Nickent 3DX DC Hybrid Reviews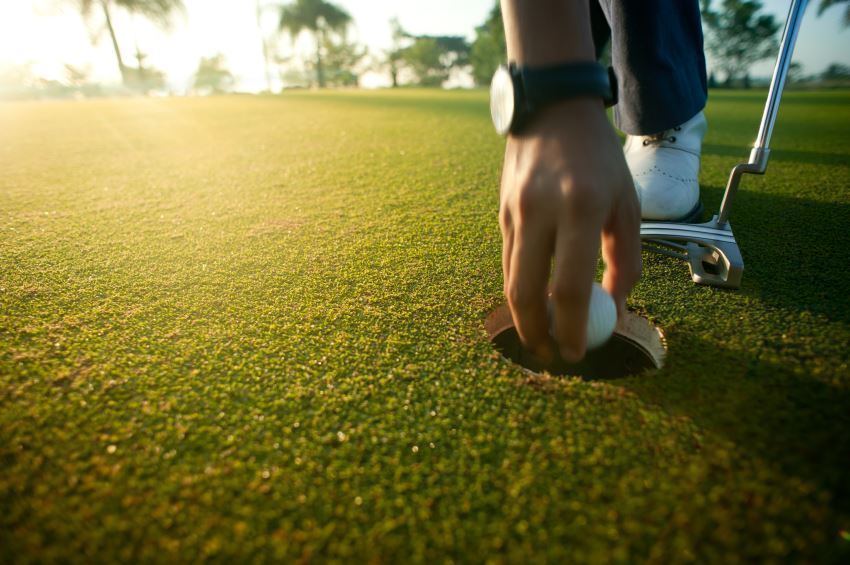 Specs
The 3DX RC series of hybrids contains nine ironwoods: No. 1 (14 degrees of loft), No. 2+ (15.5 degrees), No. 2 ( 17 degrees), No. 3+ (18.5 degrees), No. 3 (20 degrees), No. 4+ (21.5 degrees), No. 4 (23 degrees), No. 5+ (24.5 degrees) and No. 5 (26 degrees). Shaft options include the UST Proforce V2 graphite (regular or stiff flex) or Nippon 950GH steel (uniflex). The stainless steel heads contain tungsten-polymer weights, fused to the back edges, near the heel and toe. With each club having adjustable-weight inserts, the 3DX DC line is popular among touring professionals.
Perks
The 3DX RC has excellent response and gets the ball up nicely. Impact is comfortable and the graphite shaft allows shot-shaping from a variety of lies. The face is thin and powers the ball forward with power. With the 17-degree, No. 2 being the best performer, ball flights stay relatively low and penetrating.
Sacrifices
While the UST Proforce graphite and the plasma-welded 3DX DC head combo makes for a solid club, the Nippon steel shaft option leaves much to be desired in terms of performance. It's uniflex construction has significant torque and performs more like a senior flex, resulting in control problems, especially with faster swing speeds.
Bottom Line
Between $80 and $100 per club (2009), Nickent 3DX DC hybrids are affordable, solid performers equipped with graphite. Steel shaft options are acceptable for those with extremely slow swing speeds and the need to get the ball up. Stronger players should stick with the graphite option or aftermarket steel shafts.
Resources