Titleist 755 Iron Review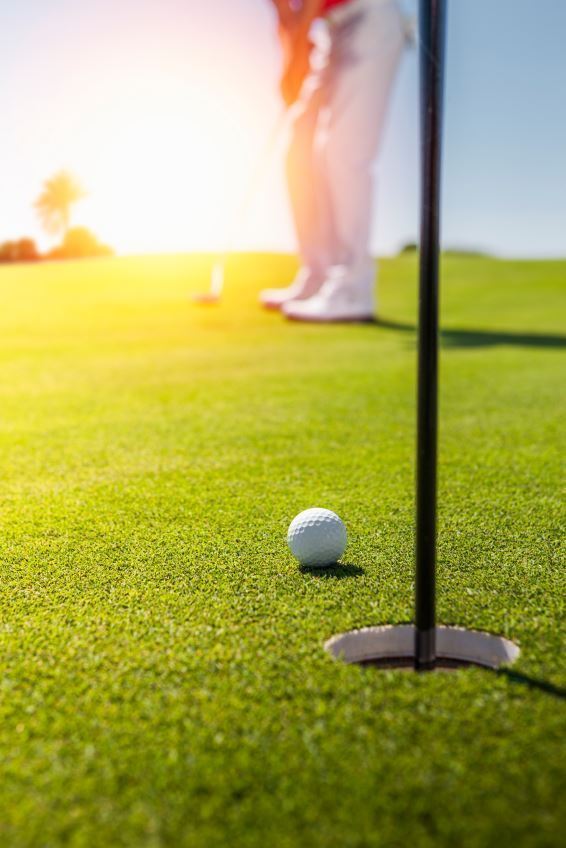 Specs
The Titleist 755 iron set features 2-9 irons, as well as a pitching wedge. Clubs retail for approximately $112 per steel club, and $129 per graphite club. The irons feature multi-material blade iron with enhanced heel-toe weighting, as well as forged stainless steel construction. Grips are constructed from Titleist tour velvet rubber, and shafts are made from Titleist TriPec steel. The set also features a thinner face design that previous models, while weight is removed from the face to increase volume of the club cavity. Also, by implementing a forged aluminum dampening chip into the cavity, the 755 irons are quite adept in the areas of feel and shock absorption.
Perks
The 755 irons' stainless steel design provides durability and plenty of resistance to rust and wear, while the aluminum vibration dampening chip helps prevent vibration from errant hits and shanks. The clubs are also long and strong, and will surely aid in shot height and distance.
Sacrifices
If anything, the clubs are too strong, to the point where "over hitting" can become an issue, even with the pitching wedge. However, upon getting familiar and comfortable with your 755 irons after a couple of trips to the range, you'll gain more control over the clubs, and be able to better control your distance.
Bottom Line
Titleist is known for producing some of the best golf equipment on the market, and the 755 iron product line is no exception. The clubs are durable and will give most golfers a little extra distance on their shots.