Ping G5i Putter Review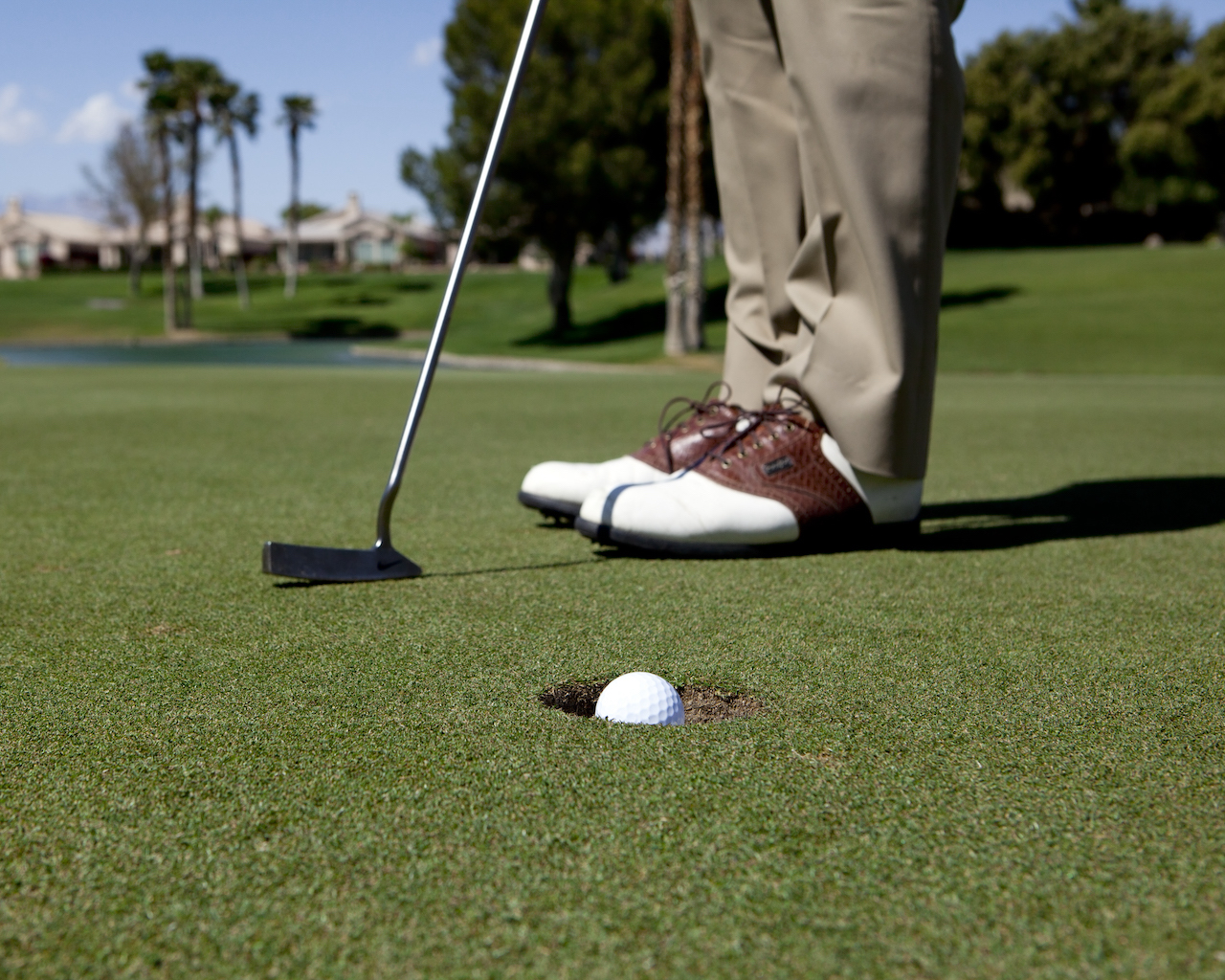 Specs
Beginning in 1959, Ping Golf made its reputation on its putters. Fifty years later, the company is well-known for a wide variety of clubs and other golf products, and Ping's putters are highly popular with golfers of all ability levels. The G5i line is a high-performance line available in 10 head styles, both heel and center shafted, 2- and 4-degree lofts and lengths from 33 to 35 inches. Belly and long putter styles are available on a custom basis.
Perks
Ping is the putter brand used most often by winners on the PGA tour. The G5i model features dual inserts, strategic shapes and cavities offering increased moment of inertia (MOI), a very solid strike and exceptional alignment. The Zing model in particular offers a heel-shafted, classic shape that allows the putter to see the line clearly.
Sacrifices
Blue is the color theme with this putter. If you are uncomfortable with the bold, blue color, perhaps this is not the putter for you. This putter line also features a somewhat soft face insert that requires getting used to. Players who favor no face insert may not find this putter to their liking.
Bottom Line
This is an outstanding line of high-performance putters. The Zing version in particular offers a clean line of sight and a satisfying pendulum feel.