Reviews of Taylor Made Burner Rescue Hybrid Woods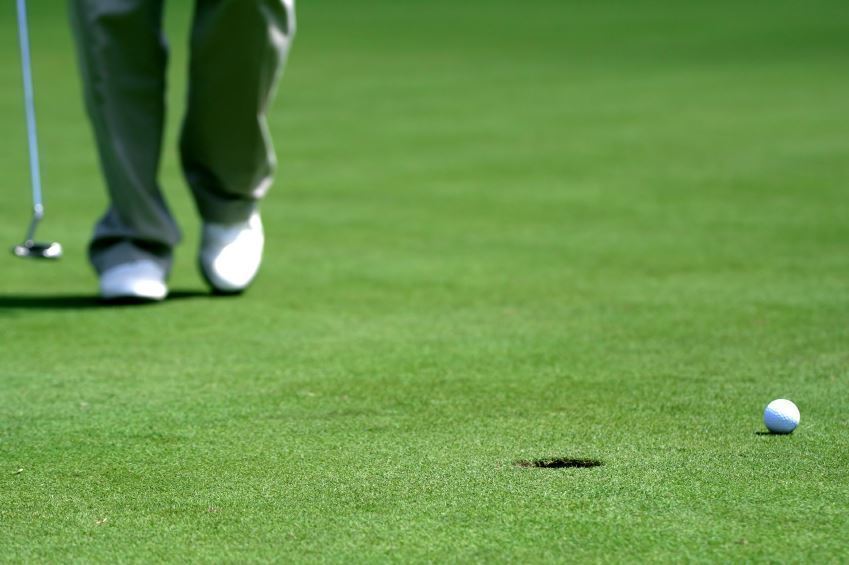 Specs
Taylor Made's Burner Rescue line consists of five clubs: 2-wood (17-degree), 3-wood (19-degree), 4-wood (22-degree), 5-wood (25-degree) and 6-wood (28-degree). Burners Rescues are available in a Tour and High Launch. Both are stainless steel with a dual crown, perimeter-weighting and triangular head with a low center of gravity. The High Launch model has a shallower club face than the Tour, which promotes more spin to help developing players get the ball airborne quickly. Off the rack, Burner Rescue hybrids are stocked with Taylor Made RE-AX 85 graphite shafts available in regular and stiff flex.
Perks
Both models are slightly tip-stiff and can handle significantly powerful swing speeds. The club faces are active and respond extremely well off the tee, from the fairway and rough. With the Tour model, the best performer, both clubs are comfortable at impact and get the ball up well, delivering long, penetrating trajectories.
Sacrifices
The only drawback the Burner Rescue hybrid line brings to the table is the High Launch's tendency to produce high, sometimes lofty, ball flights on hard swings. The Launch's shallow face often causes pop-ups from fluffed lies and often are not friendly to players with steep swing planes.
Bottom Line
Taylor Made Burner Rescue hybrids have exceptional feel and solid aerodynamic features. The Tour model is an industry leader among mid- to low-handicappers, while the High Launch version is a workhorse for those with low ball flights. About $130 to $160 per club, these hybrids are solid investments.
Resources