Review of Nike Sumo Hybrid Irons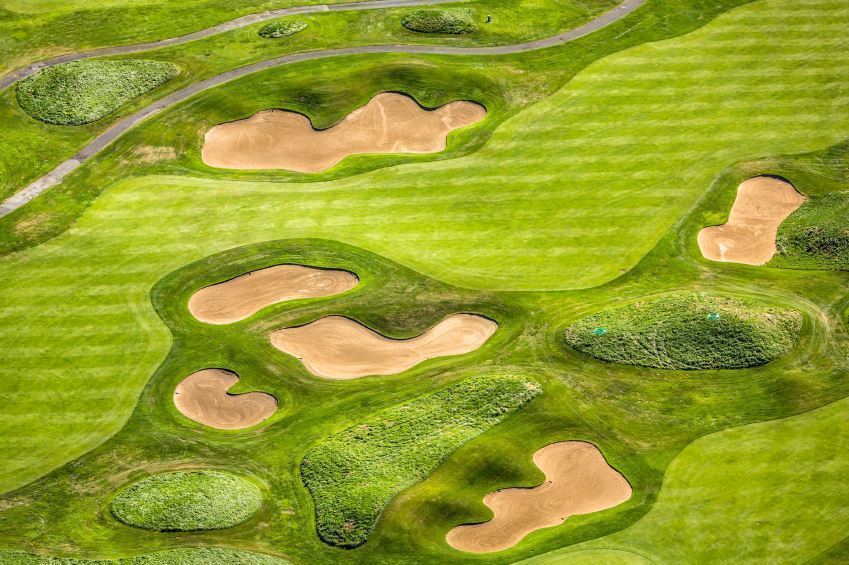 Specs
The vibration dampening inserts give these clubs a great feel when hitting the ball. With the highest moment of inertia (MOI) Nike has ever attempted in a mixed combination set of hybrid and irons. The sets provide four hybrids, 4 through 7, and four irons, 8 through AW, without losing any distance control between clubs. The longer blade and lower center of gravity increases the stability of the club head at impact. Depending on your swing speed you can get the extra-stiff, stiff or regular shafts along with the Nike Rubber Composition grips.
Perks
Feel is the best part of these clubs, along with the confidence they bring because of it. You will have to go to a driving range tp get used to them because you will gain distance. Expect 10 to 15 more yards than your old iron set.
Sacrifices
It is hard to find anything about these to sacrifice unless you count over hitting the greens with the same club you used before. Impact is a little muted and a three hybrid would be helpful, but this is about all. The 50 degree approach wedge is the highest loft in the set so you may need to find a good sand wedge or lob wedge to add to these.
Bottom Line
If you are a high-handicapper or mid-handicapper, you are going to improve your ball striking with these clubs and take a few strokes off your round.
Resources