Maui Jim Sunglasses Review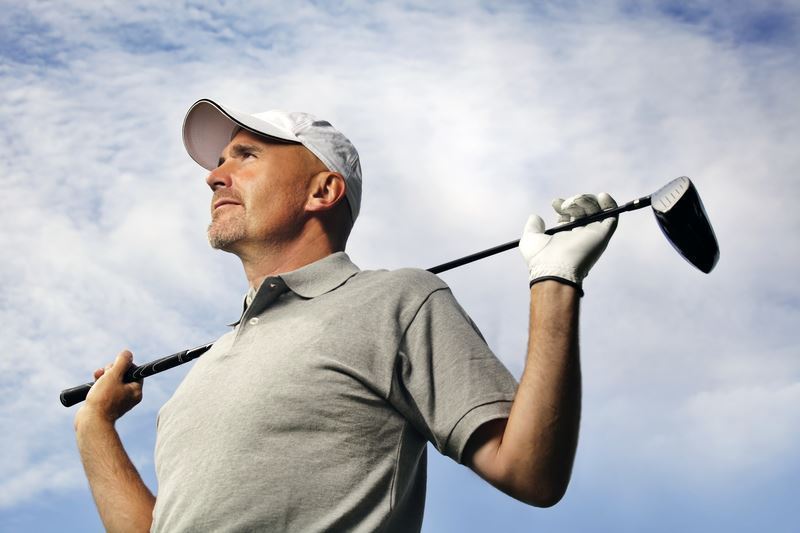 Specs
Maui Jim sunglasses, particularly the Breakwall model, feature polycarbonate lenses and PolarizedPlus®2 technology that protects your eyes on sunny days. Rubber nose grips keep your high-grade nylon frames anchored in place during your swing. While not particularly applicable on the golf course, these glasses are also effective in salt water. Maui Jim offers unique and exceptional finishes in a variety of lens colors, and these sunglasses are also available in prescription versions. Frames feature pin hinges, and each pair comes with a case and cleaning cloth.
Perks
Maui Jim frames are extraordinarily lightweight and comfortable. The ear pieces hold tight to your head without feeling stiff or limiting your view. It feels as if you are not even wearing sunglasses at all. Beyond that, the Maui Jim lenses cover your view exceptionally well with very little glare, which is truly helpful when seeing texture in green surfaces.
Sacrifices
While these sunglasses weigh hardly anything at all and are quite durable, they feel as if they might break easily. For heavy-handed wearers, these might feel a bit delicate, especially in a shirt pocket. At about $150, the price tag is also a bit steep.
Bottom Line
Outstanding sunglasses offering glare-free, comfortable style for a premium price that looks good and doesn't get in the way of your golf swing.