Nike SQ Sumo Driver Review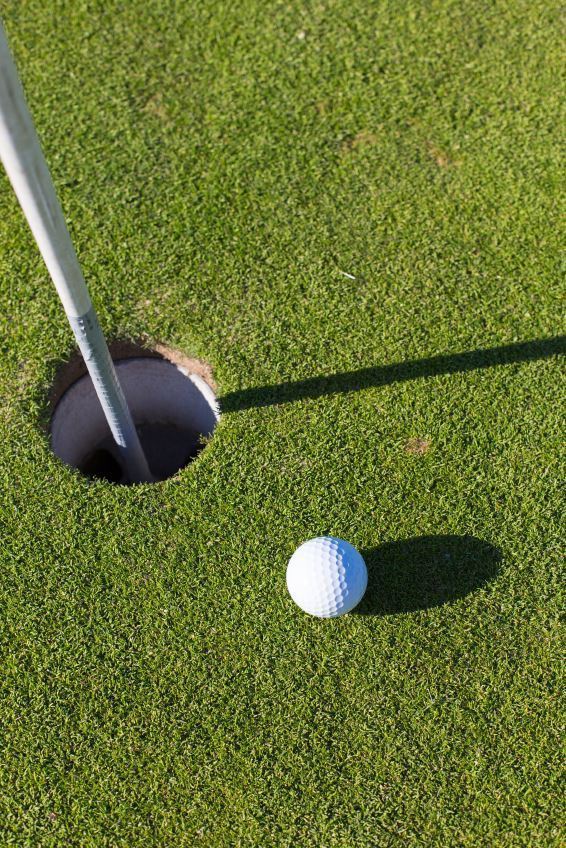 Specs
The SQ Sumo driver is Nike's next step forward from the first generation all-titanium Sasquatch driver. The SQ Sumo uses Nike PowerBow technology to create a larger sweet spot for greater moment of inertia and more distance. The oversize titanium face is designed for maximum forgiveness with off-center hits, and Aldila graphite shafts are available in a variety of stiffness and flexibility levels to best suit your personal swing. Available lofts range from 8.5 to 11.5 degrees.
Perks
The oversize titanium head helps add substantial distance, even without a full swing, and the forgiveness and accuracy with off-center hits is surprisingly consistent. Different levels of shaft flexibility and loft choices help complement your personal playing style, and overall the club provides more workability than comparable oversize drivers.
Sacrifices
The driver is fairly expensive if purchased new, and consistent success may depend heavily on selecting the right shaft when choosing the club. Many players complain about the overly smooth-textured and firm grip that comes standard with the club. Some golfers may also find the "cracking" noise on impact to be somewhat annoying and distracting.
Bottom Line
The Nike SQ Sumo can be an effective driver for both beginner and veteran golfers, provided they don't mind taking the time to choose the loft and shaft style that best suits their swing. The club's solid construction, distance, and forgiveness with miss-hits overshadow its few flaws.