Nike SQ Sumo 4950 Driver Reviews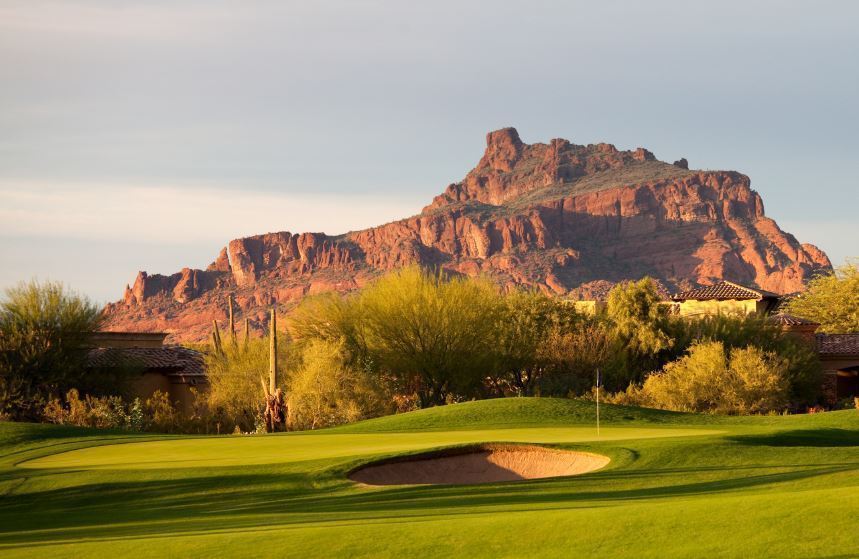 Specs
The SQ Sumo 4950, from Nike, is a large titanium driver the company originally marketed to developing players. Its most notable features are a large 460cc head, Nike signature Powerbow, heel-weighted design and high lofts options (8.5 up to 16 degrees). Now discontinued, the Sumo 4950 is still available at select outlets with stock Nike graphite shafts (standard 44.5 inches) available in senior, regular and stiff flex options. The 4950 is a predecessor to the new game-improvement Nike Dymo line of drivers.
Perks
The Sumo 4950 launches the ball off the club face extremely well, especially with controlled swings. It's a bit heel-weighted with a significantly high kick-point, which gets the ball airborne quickly. It is a comfortable driver with a large, forgiving face. Mishits are soft on the hands with a reduced amount of ball spin.
Sacrifices
The Sumo 4950 is a comfortable club; however, it will produce its share of sprayed shots (hooks), especially with big, steep and fast swing speeds. It is has the tendency of producing extremely high ball flights, which almost always results in loss of distance. For the player who likes to work the ball, the 4950 can be difficult to turn the hands over, while leaving the club slightly open can result in undesirable fades.
Bottom Line
The Sumo 4950 is far from being all things to all players. It's game improvement characteristics are, however, acceptable for seniors, some women and novice players with slow swing speeds. Retailers are selling the Sumo 4950 in the $100 to $225 range.
Resources