Nike Sumo Golf Clubs Review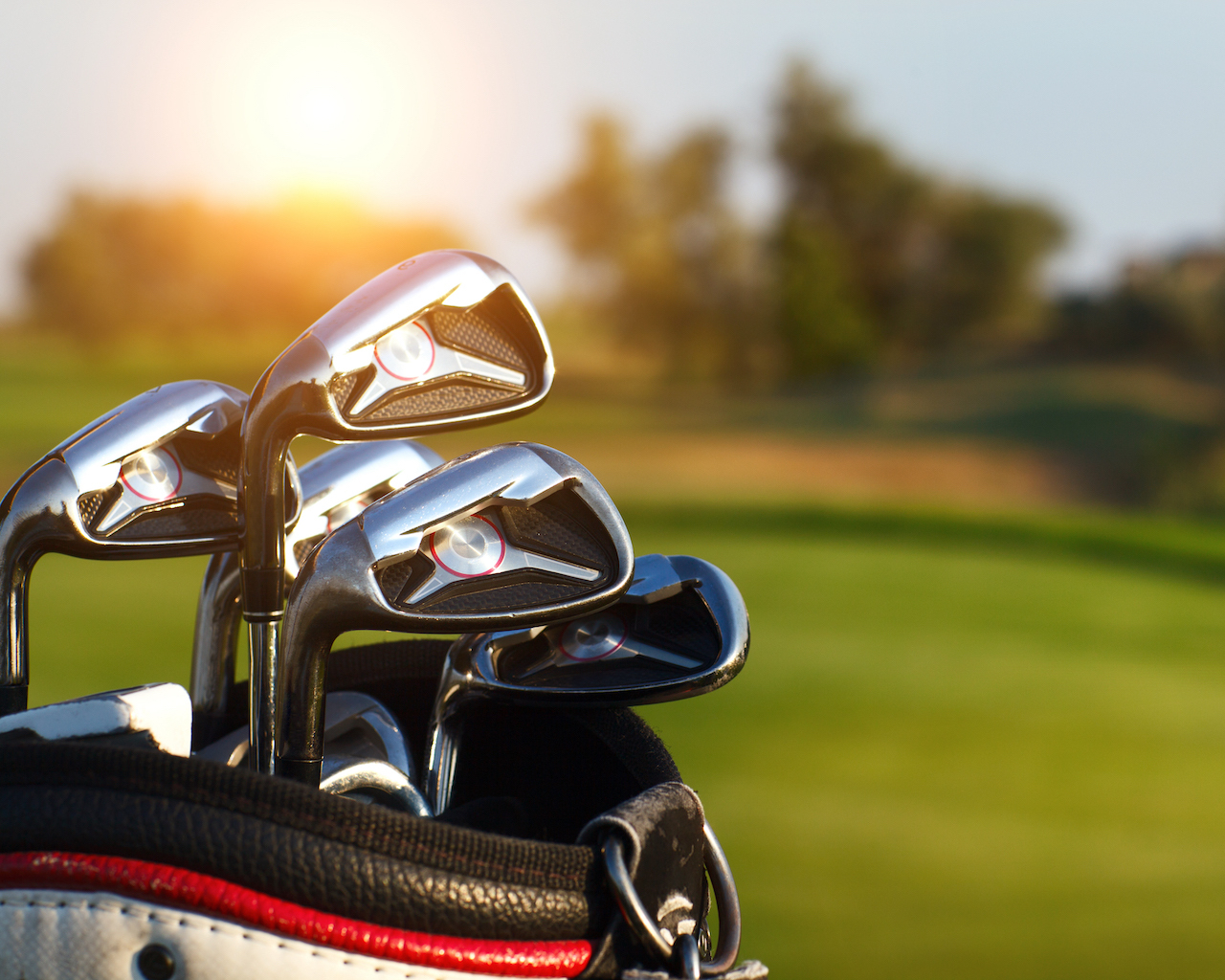 Specs
Nike's Sumo line (for both men and women) features two drivers (retail $479 each), fairway woods ($276), hybrid ($179), and set of irons ($999 for graphite set, $799 for steel). The driver/fairway woods features PowerBow weighting, which claims to improve accuracy and shot height, while the irons and hybrid feature lightweight material for swing convenience. The clubs provide a unique sound, and Nike touts them as some of the loudest on the market at the sound of impact. The set of irons includes eight clubs, include four-iron through nine-iron, and two wedges, ranging in loft from 23 degrees (4-iron) to 50 degrees (wedge). They also feature a steel alloy shaft, which promotes high ball flight.
Perks
Accuracy is the key with the entire line of Sumo products, particularly the drivers, which also aid in getting the ball off the ground. The clubs are light weight and some of the sleekest on the market -- a nice visual addition to any bag.
Sacrifices
The Sumo drivers may not be comfortable for golfers who prefer a heavier driver. And while they are renowned for their accuracy, the drivers aren't designed to increase distance. All Sumo products are pricey, with an iron sets that can run upward of $1,000 and a driver that costs nearly $500.
Bottom Line
Some laud Nike for designing light-weight, quality clubs that keep your shots on target, while others deride Nike for producing overrated, overpriced equipment. As far as the Nike Sumo line of products goes, the former is more apt.
Resources