Callaway FT-5 Tour Driver Review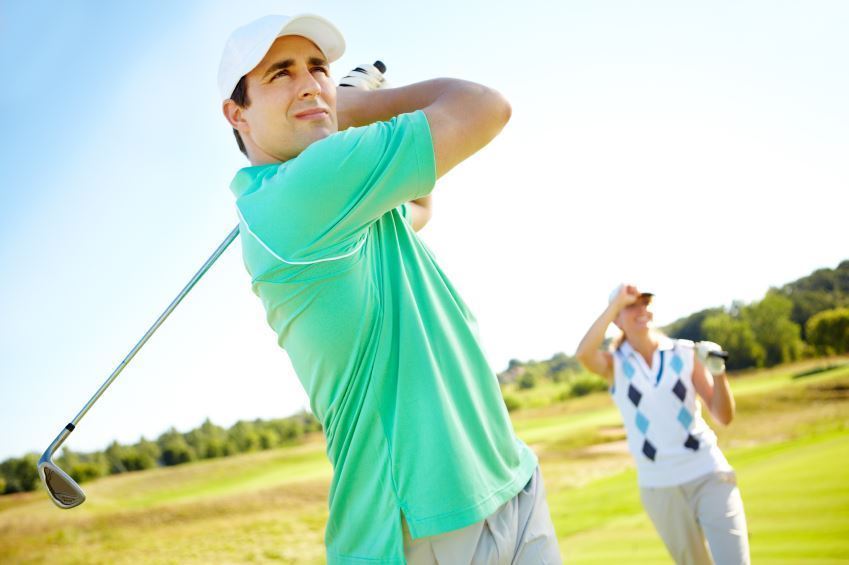 Specs
Callaway's FT-5 Tour is a 460cc driver available in three center-of-gravity configurations: fade, neutral and draw. It is made of a combination of carbon fiber (body) and titanium (face). Configurations are available with 9, 10, 11 and 13 degrees of loft (1 degree closed) and with 8.5, 9.5 and 10.5 degrees of loft and a 1/2-degree open face angle. The club's discretionary-weighting includes 50 g of weight placed laterally across the club face. This, the company claims, adds forgiveness and stability at impact. The FT-5, introduced in 2007, has since been replaced by the FT-9.
Perks
The FT-5 Tour is a workhorse off the tee. The mid-to-low launch capabilities produce long, penetrating drives from the sweet spot. On mishits, the FT-5 performs equally well, minimizing spin on sprayed shots. The stock E360 (stiff) shaft has a mid-flex point and strong tip, making impact comfortable and controlled. Grips feel soft in the hands and working the ball is easy with controlled swings.
Sacrifices
The only drawback to the FT-5 Tour is its tendency to cause control problems with big swings. Tall players with extremely steep and fast swings may develop hooks and limitations while trying to keep the ball straight and long.
Bottom Line
For players with average swing speeds, the FT-5 Tour is a superb club off the rack. Still available in the $200 range (as of 2009) from select retailers, better players can still benefit and forgo the need to upgrade to the FT-9 by reshafting with an extra-stiff shaft with minimal torque.
Resources