Ping Redwood Putter Review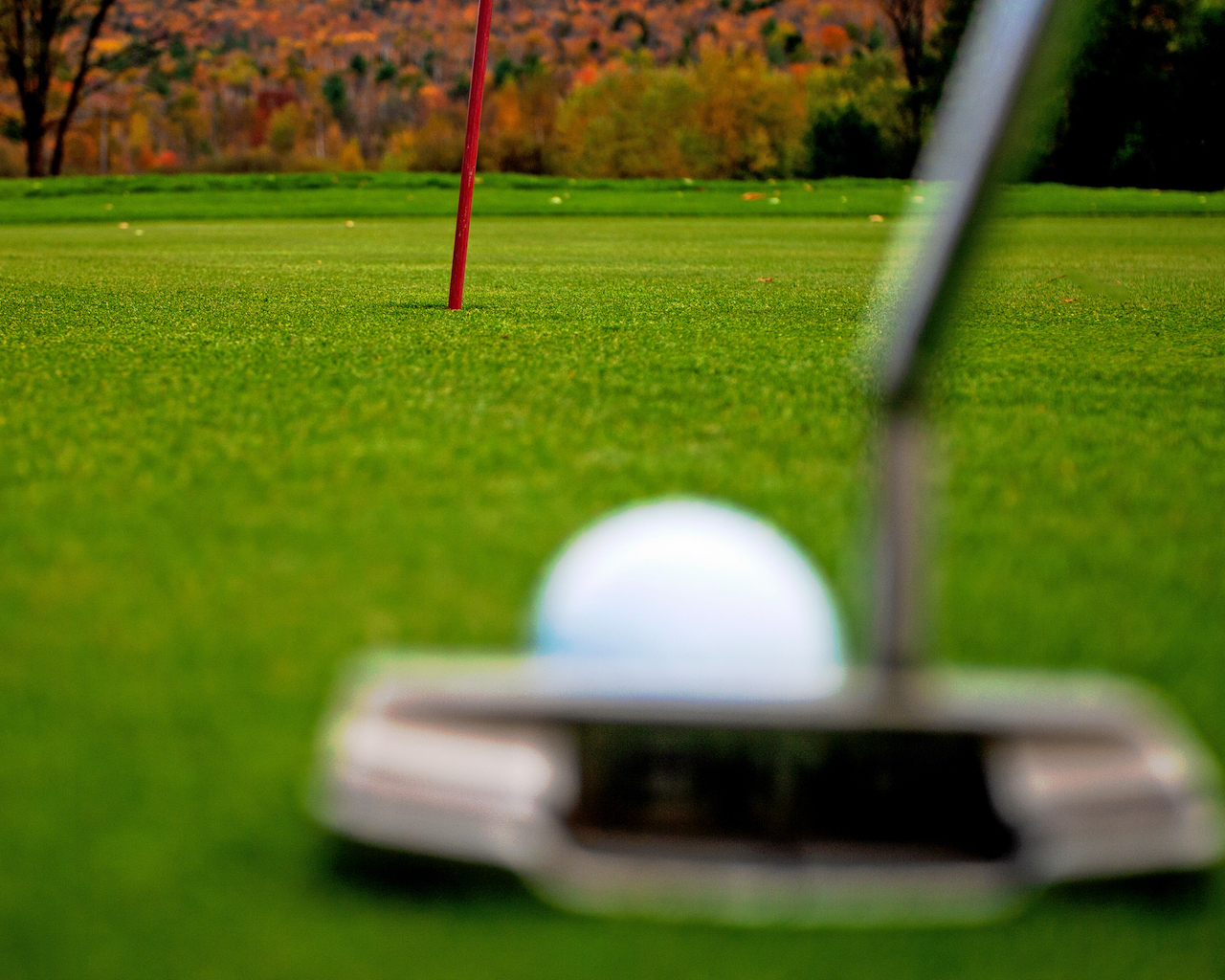 Specs
The Ping Redwood is engineered to reflect the quality, tradition and innovation of the original Ping putter. The stainless-steel shaft is attached to the simplistic blade head design, which is milled from 303 stainless steel and is available in black nickel and black satin finish. Clean alignment markers are designed to help with addressing putts and making consistent smooth swings. Head weights range from 340 to 355 grams, and weight balances are available in heel-toe, heel-shaft and face-balanced.
Perks
The clean, linear design is attractive and appealing. Alignment markers help ensure sweet-spot contact on every stroke, and the putter construction allows for a solid feel on impact, with no hesitation or absorption of impact. Heavy clubhead also allows for straighter, more consistent strokes.
Sacrifices
Success with the Redwood depends heavily on selecting the correct weight balance, and golfers who select the heel-toe or heel-shaft balance instead of the face balance may have trouble adjusting to the putter and finding the right tempo for their swing. Some players also may find the Redwood a bit heavy for their tastes.
Bottom Line
The Redwood combines the best features of the classic Ping design with a contemporary look and feel. The quality construction and feel of the putter make it an excellent choice for established and beginning players, provided they take time to choose the correct weight-balance configuration when selecting their putter.