Nike SQ 3 Wood Review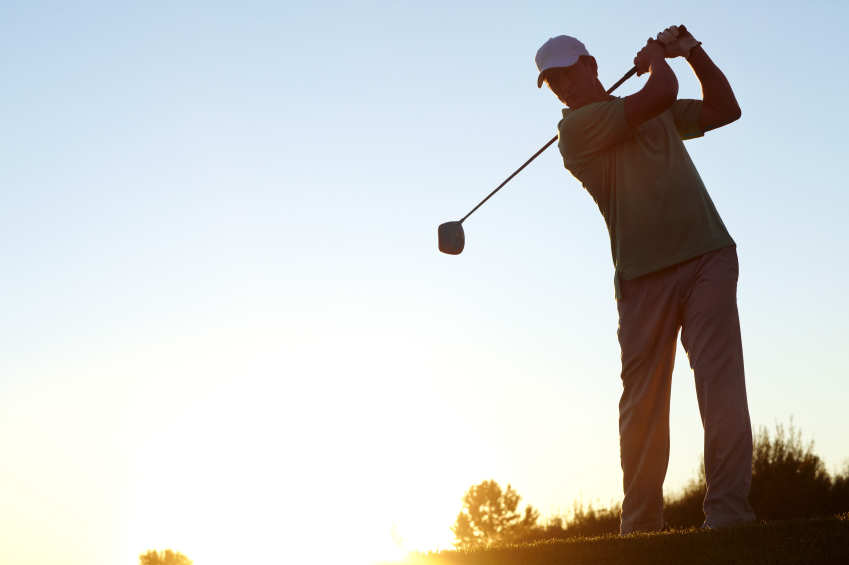 Specs
The Nike SQ (Dymo) 3-wood is available in one of two configurations. The SQ Dymo is a round design, while the SQ Dymo 2 champions Nike's signature square clubhead design. Each model is made of stainless steel and available in Nike steel or lightweight graphite stock shafts. Custom shaft fittings by Aldila, Grafalloy, Fujikara, UST, Mitsubishi and Graphite Design are also among the options available. The Dymo replaced the popular stainless Sasquatch 3-wood, which boasted Nike's Monorail sole.
Perks
Off the tee, both square and round models are capable of long, penetrating drives. From the fairway, both perform equally well and pick the ball cleanly. Impact is comfortable and stock shafts get the job. With standard lofts of 13 degrees (strong 3) and 15 degrees (standard), the sole moves through the ball nicely, with the 15-degree being the best performer.
Sacrifices
While the Nike SQ Dymo 3-wood is an all-around player's club, the SQ Dymo 2, with its square design, is slightly more difficult to turn over to shape draws and leave wide for fades. The square model is also not as comfortable on mis-hits.
Bottom Line
Players wishing to work the ball will find better versatility with the round design, while more controlled players will find a reliable club in the square model. At about $150 to $200 (2009 pricing), the SQ Dymo 3-wood is a wise choice and solid addition to any bag.
Resources