Cleveland Launcher 460 Driver Review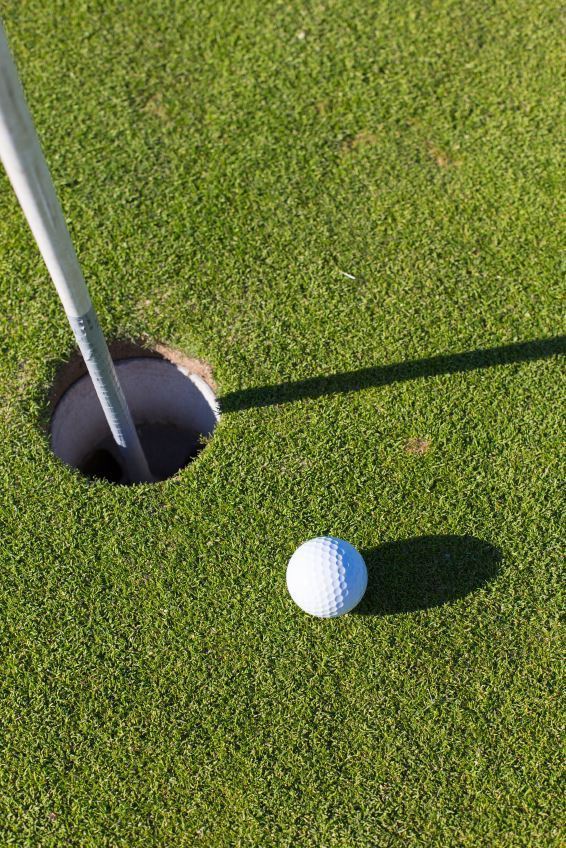 Specs
The Cleveland Launcher 460 is the flagship driver in the Cleveland line. The Launcher features a full-size 460cc head, with a mid-trajectory and low-spin design. The Launcher comes in 9, 10.5, or 12-degree models, with draw models available. The demo model featured a 65g stiff flex Fujikura shaft, with 10.5 degrees of loft. Cleveland continues to move the weight lower and deeper in each incarnation of the Launcher. Used models can be found for under $100, a brand new model is tough to find but they are available for around $200.
Perks
The Launcher was easy to hit. I never felt like I had to help the club to get my desired flight path and distance. The sweet spot felt big, and well-struck balls consistently got up quickly and stayed true. The Fujikura stiff flex shaft was consistent and rewarding.
Sacrifices
Few drivers are as rewarding as the Launcher, but it doesn't fit every game. If you carry a 7 handicap and average 280 yards off the tee, you won't like what your occasional poor contact produces. The miss-hits reacted poorly, more so than with the Cleveland Hibore xls, Cleveland's square head driver. That driver seemed to thrive on miss-hits, losing just a small amount of distance and accuracy.
Bottom Line
The Launcher may not be the best option for you 20 handicappers, or any player that sprays their driver. But better players and more consistent ball strikers will like what this club can do.