V1 Golf App Review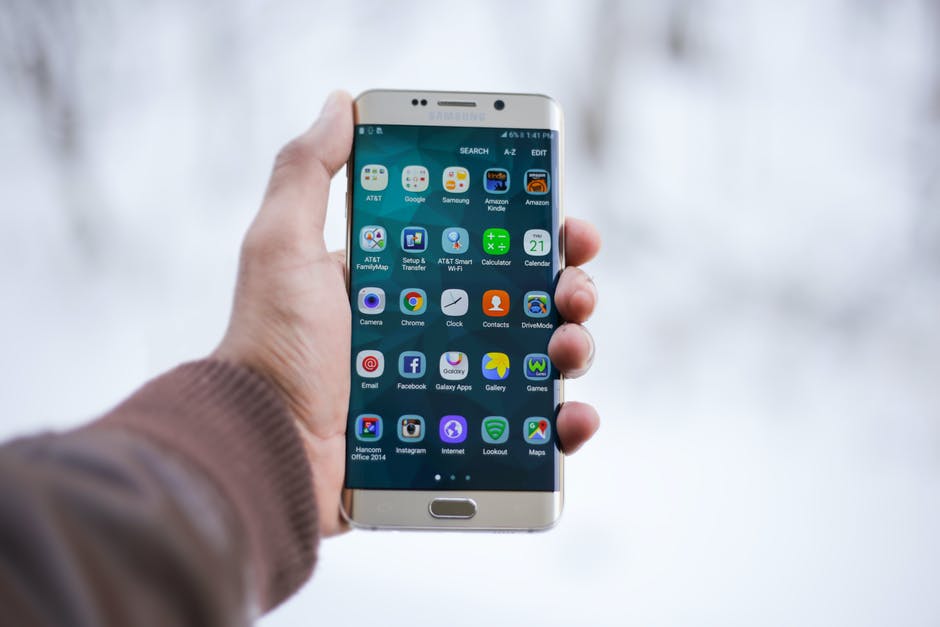 The V1 Golf App is part of a new wave of smart phone apps designed to give golfers a competitive edge and improve their game. Developed by V1 Sports, a company known for creating digital coaching systems, the V1 Golf App is specifically designed to improve your golf swing.
Capturing Your Swing
In order to get the benefits from this app, golfers first capture their swing using the built-in camera on their iPhone, iPad, or Android device. You can have a buddy film you, or (safely!) prop your device on your golf bag or cart in order to capture your full swing. Once the swing is captured, the app allows you to quickly edit your video clip for length.
Comparing Your Swing
Next, the V1 Golf App allows you compare your swing side-by-side with professional golfers. Drawing tools allow you to check the alignment of your body in relation to your swing. This allows you to spot problem areas whether it is in your arms, back or other part of your swing. In addition, the app also provides video lessons and game improvement drills.
Digital Coaching
The most innovative feature of the V1 Golf App comes from parent company V1 Sports years of experience in providing software to golf coaches. With the V1 Sports App, golfers can readily connect with these coaches to get feedback from professional instructors. Golfers can select one of these coaches and send them videos of their swings to analyze. Within a few days, the coach will have thoroughly analyzed your swing, providing audio notes and feedback on your swing shown with easy to grasp tips. One way this is accomplished is by allowing instructors to draw correct angles onto your video to clearly show you how you should be using your body to achieve your best swing.