Oakley Golf Shoes Reviews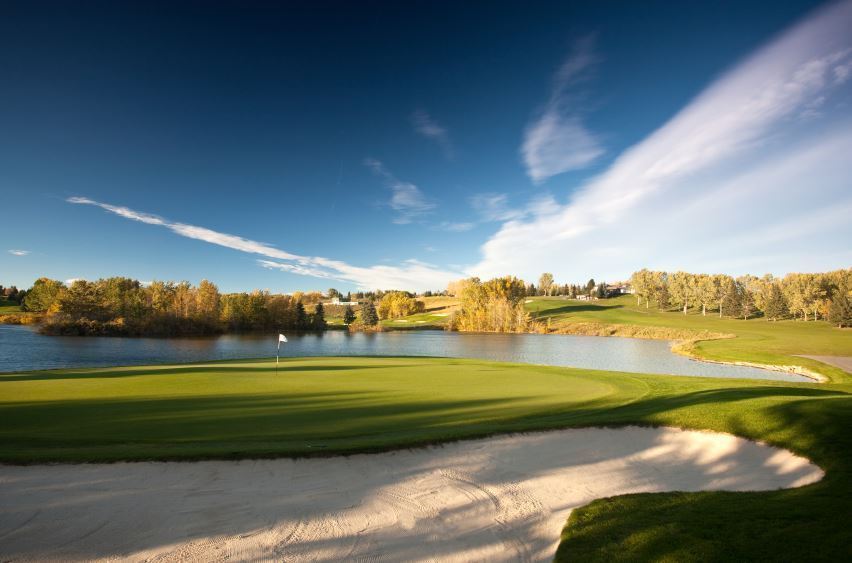 Specs
Oakley uses what it calls its Net Shape Stability technology in its Servodrive golf shoes, which has a long, technical explanation but really means the primary focus of their shoes is to keep your feet anchored comfortably and solidly during your swing. They believe this is a major factor in hitting good golf shots. The shoe comes with a two-year limited warranty for waterproofing, easily replaced Tri-Sport Tri-Grip soft spikes and two color choices in men's sizes from 7 to 14.
Perks
Historically known as an eyewear manufacturer, Oakley entered the golf shoe market a few years ago with great success. Oakley shoes, particularly the Servodrive model, feature all the technical benefits--stability, waterproofing, easily replaces spikes--that we've come to expect , plus their strength: contemporary style. On top of all that, these shoes are remarkably comfortable.
Sacrifices
Oakley shoes are uber-contemporary, and these could be called the "sneaker" category in golf footwear. If you are more interested in classic, dress-shoe styling, you won't find it here. Oakley shoes have a very big feel, so while your foot may be perfect inside, the shoe's outer edges tend to be a bit larger. Not necessarily a negative, just a design choice.
Bottom Line
This is a great, comfortable, long-lasting shoe with modern, noticeable style and a two-year limited waterproof warranty from the manufacturer.