MacGregor Golf Club Reviews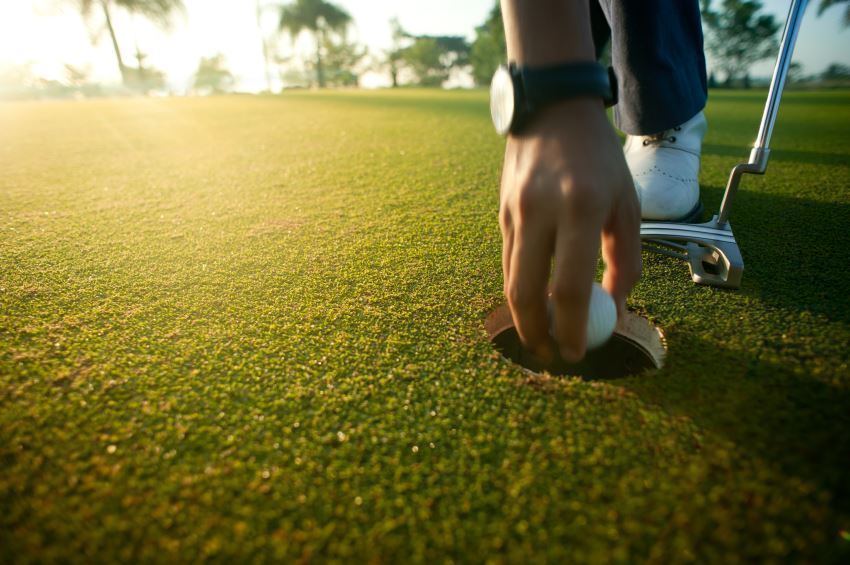 Specs
MacGregor Golf has revitalized itself over the past several years with a brand new image and a new line of products including the perimeter-weighted MT Pro-C forged irons. A company with a great, long history, MacGregor has taken a new direction with the MT Pro-C irons, building a perimeter-weighted, forged, high-performance club that is quite easy to hit. This new club has a classic design, slim topline and petite clubhead attractive to skilled players, plus the high technology embraced by average amateurs. Available in a set of 8 irons from 3 through pitching wedge, these clubs have the solid feel and direct feedback favored by high-level players.
Perks
For generations, forged irons were only available in difficult-to-hit blade or muscle back designs with small sweet spots. MacGregor has taken a shot at manufacturing a club with the feel of forged steel and the forgiveness of perimeter weighting. The MT Pro-C offers that elusive combination attractive to everyone from the tour player to the mid-level amateur.
Sacrifices
Forged clubs, even perimeter-weighted forged clubs, provide all the feedback on missed hits any player needs to make adjustments during a round. But with that feedback, the player gives up the ability to pull off a shot that is mis-hit. While this club is perfect for the mid- to high-level amateur, higher-handicap players might be better served by more of a game-improvement iron.
Bottom Line
The MT Pro-C is an outstanding forged club for the low- to mid-handicap player and a fantastic step deeper into the mainstream market for MacGregor.