Callaway HX Hot Golf Ball Review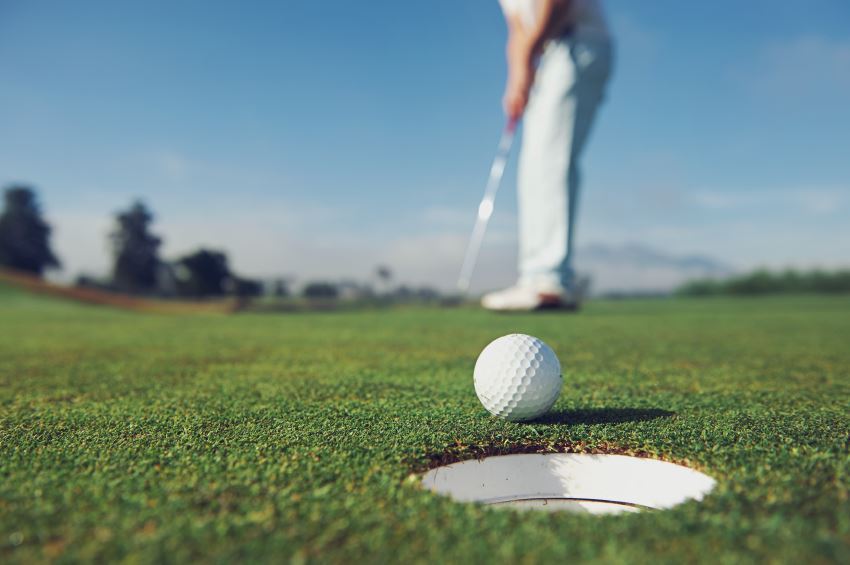 Specs
The Callaway HX Hot series of golf balls consists of the Hot Bite and Hot Plus. Both models succeeded the Hot HX ball introduced in 2005. The Hot Bite is a three-piece ball with a polybutadiene core, lonomer cover and boundary layer and hexagonal dimple design. It is meant to blend the properties of a distance and balata ball. The Hot Plus has the same properties as the Bite, with a thicker boundary layer for added distance.
Perks
Both the Bite and Plus HX balls perform well from tee to green. Working the ball with the Bite is relatively easy for the advanced player. It's soft like a balata and delivers long shots, producing nice rolls through fairway grass and the rough. The Plus is a true distance performer and jumps off the club face very quickly. It bites well for a distance ball and rolls nicely on the green.
Sacrifices
HX Bite balls, with their soft cover, are highly susceptible to cuts. At between $20 and $30 per dozen, novice players may slice them to shreds very quickly. Plus balls are a bit harder, but still prone to easy scuffs and cuts.
Bottom Line
Callaway has a a strong product with the HX series. For better players who rely on feel and the ability to shape shots, both the Bite and Plus models are exceptional. Novice players will fare better with other balls.
Resources