Titleist NXT Extreme Golf Ball Review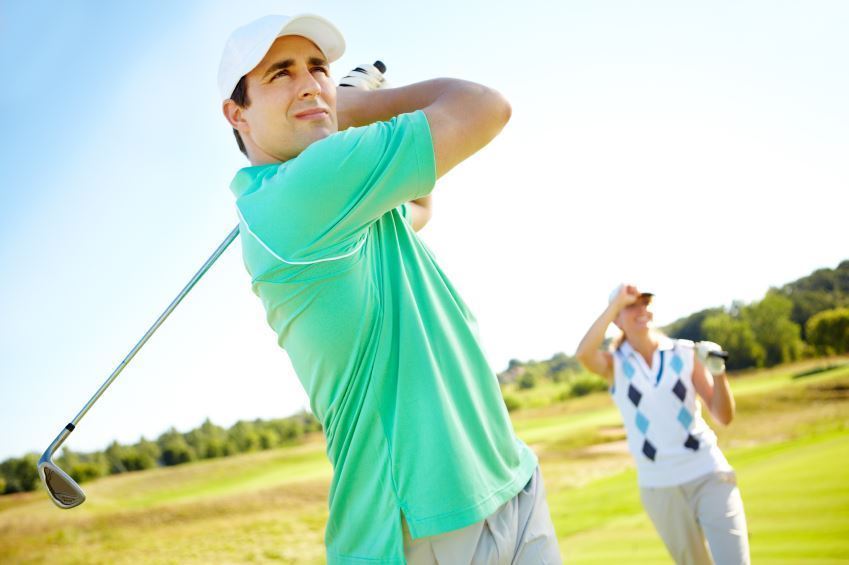 Specs
The Titleist NXT Extreme golf ball is a 2-piece ball designed to help the amateur golfer maximize distance and accuracy, specifically off the tee, but on all shots as well. The latest NXT design (as of 2009) integrates a soft compression core with a high coefficient of restitution (COR, or spring effect) to deliver high velocity off the club face. The thin cover features a more dense dimple pattern than previous models and a very soft feel around the greens.
Perks
The NXT really jumps off the club face and gives even the average player with slow club head speed some much needed yardage off the tee. This ball is designed to help average players. Around the greens, however, this ball is also soft feeling and satisfying with wedges and putter. Like the so-called game-improvement irons on the market today, this is a game-improvement golf ball.
Sacrifices
In a word, spin. As a 2-piece ball, the NXT cannot deliver the same kind of spin as the classic high-performance golf balls. It is quite a bit harder and doesn't bite on firm greens the way its tournament-favored counterparts do.
Bottom Line
An outstanding ball for the average golfer with slower swing speeds. This ball is durable and will do virtually anything the high-performance balls will do except spin back off the green.