TaylorMade R5 Dual Driver Review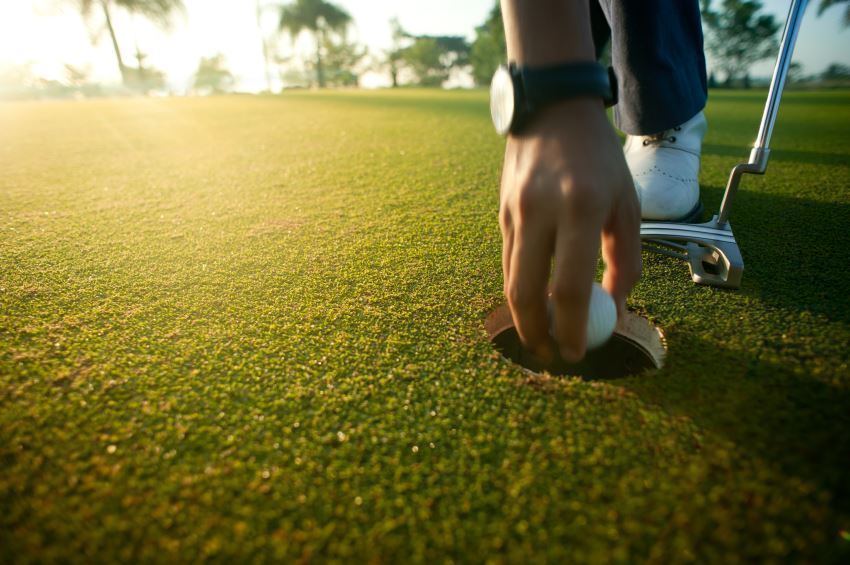 Specs
The TaylorMade R5 Dual Driver features pre-installed Launch Control weight position cartridges that are already configured for ideal weight balance. The cartridges work to ensure proper clubhead rotation and maximum force at impact, allowing for straighter ball flight. The oversize 450cc titanium clubhead is designed for maximum forgiveness and consistent solid ball strikes, and TaylorMade's inverted Cone Technology delivers maximum distance off the tee. Several loft angles are available, and Aldila graphite shafts are standard.
Perks
The R5 Dual Driver is very affordable and long off the tee. The light, stiff shaft and oversize head allow for consistent solid hits, and the weight cartridges can help produce a smoother swing and natural fade or draw, which is particularly helpful for golfers who hook or slice the ball. A large sweet spot helps add distance without sacrificing accuracy, and the titanium clubhead is extremely durable.
Sacrifices
The weight disks can cause problems for golfers who hit tight drives or work a natural fade or draw into their swing--they must learn to compensate for changes in ball flight. Altering your swing to adjust for this can sacrifice both distance and accuracy. Many players note that the R5 Dual has very little feel on impact, and those who prefer a more flexible swing might be turned off by the stiff shaft.
Bottom Line
The affordability and corrective features of the weight disks make the R5 Dual very appealing to beginning players looking to correct a natural hook or slice, but those looking for more power and distance might be disappointed.