Titleist 904F Review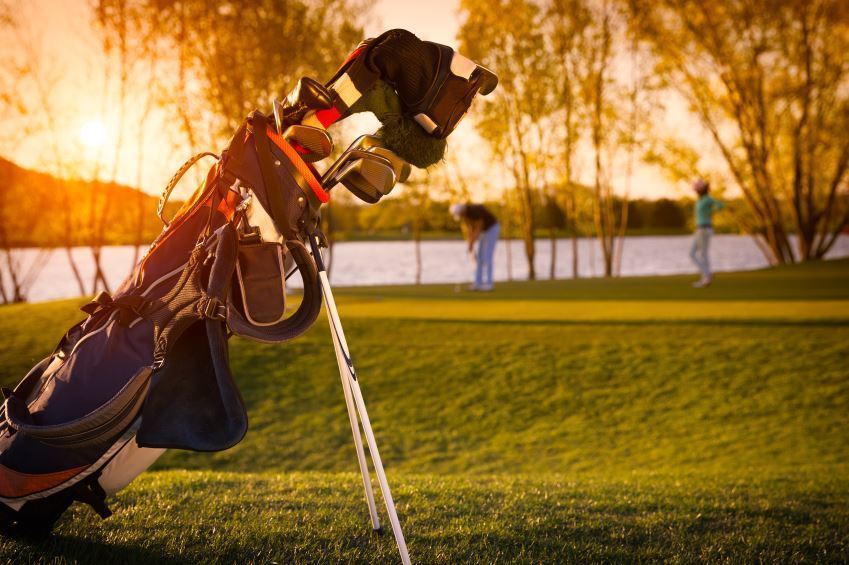 Specs
Designed as a compliment to the company's 905 driver series, the Titleist 904F fairway wood can be described in many of the same terms. Available in lofts from a 13.5-degree 3-wood up to a 22-degree 5-wood, the 904F has the classic pear-shaped head attractive to those with a traditionalist eye. Called "pro trajectory," this club is designed primarily for skilled players. Featuring a titanium head with a relatively shallow face, the 904F is offered with a selection of steel and graphite shafts standard.
Perks
By modern standards, the 904F features a petite club head with classic styling. Like most Titleist clubs, this fairway wood series is designed for skilled players with high swing speeds and good technique. This club works equally well off the tee or the fairway, and its small head even cuts through the rough quite well. With the right swing, this club can work the ball both directions on variable trajectories.
Sacrifices
This club does not fall into the "game improvement" category. It's designed for skilled players who hit specific shots. High handicappers might find this club a bit difficult to get a ball into the air compared to other, more perimeter weighted, sole-heavy clubs.
Bottom Line
A terrific club for players who like to hit the ball solid and work it one way or the other. Specifically good for players interested in a club that complements their Titleist 905 driver.