Titleist 905 Review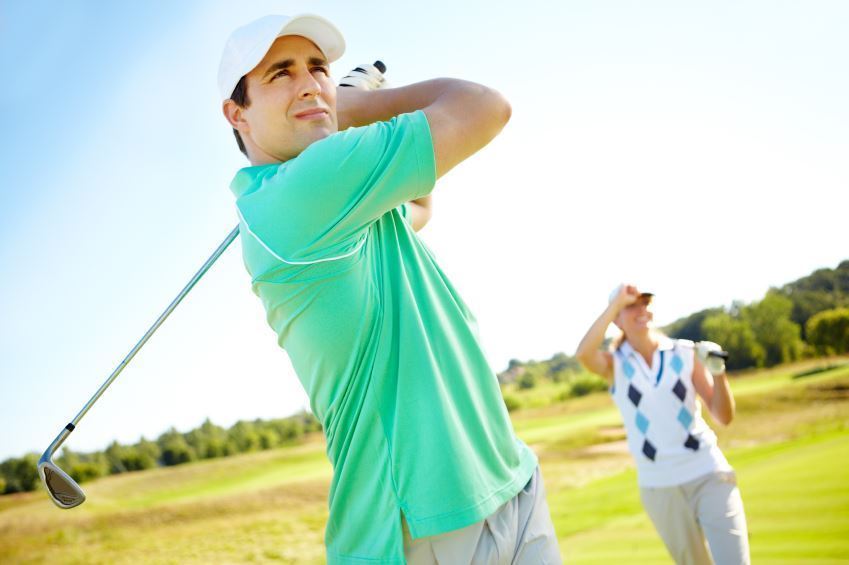 Specs
The Titleist 905R is a 460cc driver made of a combination of metals including titanium and aluminum alloy. It's the maximum size allowable by the USGA, and for players with higher swing speeds, it truly packs a punch. Available in lofts of 7.5 to 11.5 degrees (there is less selection in left-handed clubs), with several different shafts offered as stock choices. The Graphite Design YS-6+ stiff shaft works particularly well with swing speeds of between 95 and 105 mph.
Perks
The Titleist model 905 drivers have that familiar, traditional pear-shaped head reminiscent of the old persimmon drivers of the 1970s. But that look comes packed with modern technology. The titanium face provides a strong pop off the sweet spot, and when the right swing speed is combined with the correct shaft, this club really drives the ball long, straight, high and low and works both directions.
Sacrifices
Like most Titleist clubs, the 905R driver is a "player's club" designed for fairly skilled players with good technique and higher swing speeds. Players who swing under 90 or 95 mph might not feel completely comfortable with this driver's hard face and might have a hard time getting the most out of this club.
Bottom Line
An outstanding club with a great combination of technology and traditional style for a skilled player with medium-fast to fast swing speed.