Titleist DT Carry Golf Ball Reviews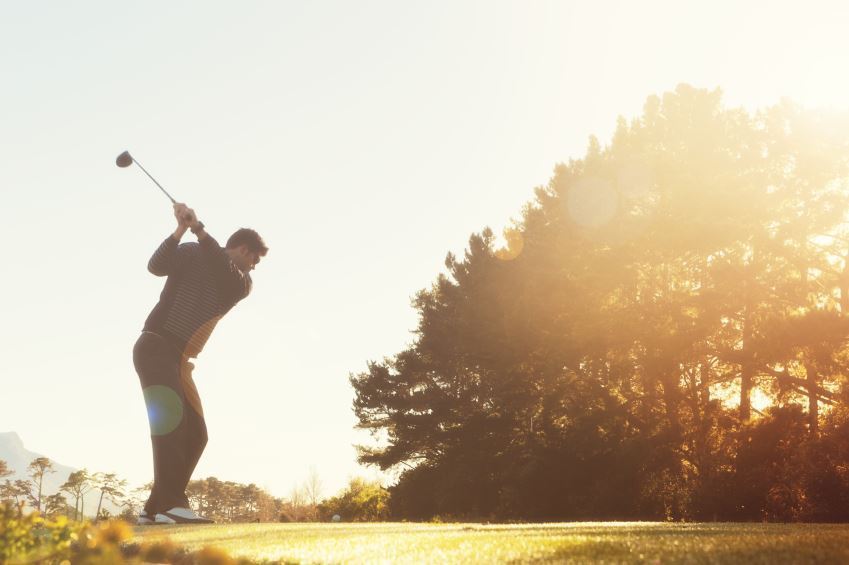 Specs
Titleist has made some version of its DT golf ball for generations and this latest edition should continue to please its most loyal followers. The DT Carry features a larger, softer core that gives it a higher, longer ball flight and an ionomer cover with 252 dimples for soft feel, better spin and durability. Titleist maintains its cut-proof guarantee with this ball and will replace any ball cut during normal play with a sleeve of new balls.
Perks
The Titleist DT Carry is a long, straight ball designed for the average player with average swing speeds less than 80 or 90 miles per hour. This two-piece ball delivers a soft feel off the putter and on shots around the green and the ever-durable Titleist DT cover will last until you hit it where you can't find it. Also, Titleist continues to be among the best at quality control in the business.
Sacrifices
This is a ball for average players that does not fit into the "high performance" category. While the cover provides a soft feel and the ball does spin quite well, it is not truly designed for maximum performance with swing speeds in excess of 100 miles per hour. More highly skilled golfers will find other balls fit their style better.
Bottom Line
An outstanding golf ball for most players offering long carry and distance off the tee but still feel and control on shorter shots.