Titleist Driver Reviews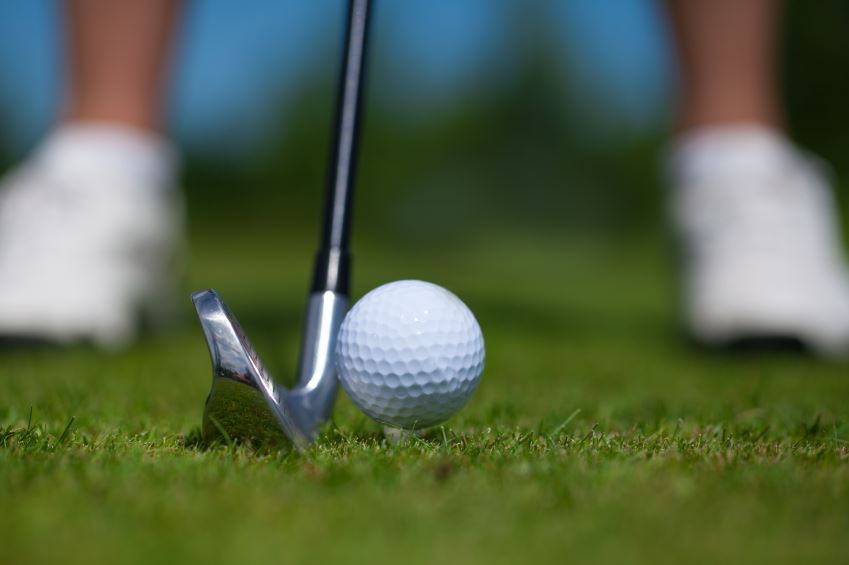 Specs
The Titleist brand line of drivers as of 2009 features three technologically advanced, traditionally inspired clubs made from what Titleist calls a multi-material titanium composite. They are designed to maximize particular ball flight characteristics for different players. The 909DComp hits the USGA rule for maximum size at 460cc. This club is designed to produce a high launch angle and low- to mid-spin rates. Available in four lofts from 8.5 to 11.5 degrees, the 909DComp comes with one of two standard shafts. The XCON-6 shaft is particularly stiff and designed for swing speeds in excess of 100 mph. The 909D2 is also maxed out at 460cc and features a deeper center of gravity, designed to produce less spin and a lower launch angle than the Comp model. Available in the same lofts, players have two stock shaft choices: the Aldila VooDoo and the Diamana Blue 65, which works particularly well for swing speeds that hover around 100 mph. At 440cc, the 909D3 has the smallest head in the Titleist line, producing a mid-launch angle and low spin. The smaller head has a slightly smaller sweet spot and is offered in only three lofts and the same two stock shafts as the D2.
Perks
Titleist clubs tend to favor experienced, accomplished players with higher swing speeds and for that type of player, these drivers truly perform. The D2 in particular brings down your launch angle, allowing well-struck shots to drive through the air with very little side spin and roll out long, particularly on dry, firm fairways.
Sacrifices
The things that make the Titleist driver a great choice for the hard-swinging single-digit handicap player are the same things that make them less effective for slower-swinging high handicappers. The face on these clubs feels harder at slow swing speeds, making it more difficult for these players to feel comfortable and hit the shots they have in mind.
Bottom Line
All three clubs are outstanding choices for skilled players with strong technique. The D2 in particular is a versatile performer in a wide variety of conditions.