Taylor Made Burner Golf Balls Review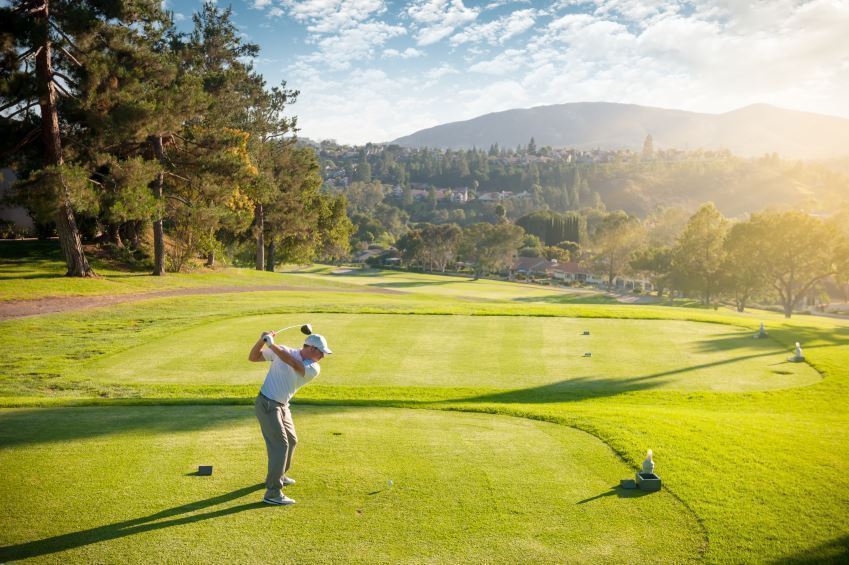 Specs
The 2009 TaylorMade Burner golf balls use a two-piece construction that has a soft feel for a distance ball and features a low-drag performance. The ball also has a 360-dimple lothane 61 exterior that is resilient and limits drag for more hang time and distance while keeping it stable against crosswinds and headwinds. With a V-Core, the ball moves incredibly fast off the tee yet stays soft on the landing. These are available in a 12-ball pack for $27.
Perks
For distance balls, these sail at least an extra 10 yards to balls listed as such. The distance is a bit more noticeable on par 4s and 5s than 3s because the ball will be farther down the fairway. Most drives on par 4s will leave you with short iron attempts on approach shots. With smaller dimples, the speed through the air will be easily seen.
Sacrifices
This ball lacks a bit of control off the tee. It will have spin toward the end of the trajectory, but it will be minimal, especially depending on a golfer's fade or draw. It will sail higher than most distance balls because of the "burner" effect that's advertised. Usually against headwinds, the ball will be pushed up, then, in essence, landing softer.
Bottom Line
Are these the best balls on the market? No. They're not even the best TaylorMade balls available. Usually the Red TPs have more control, but if you're looking for distance and the free rein to swing hard in the tee box, these are the balls to purchase.
Resources