Nike Ignite 460 Golf Club Review
Updated August 12, 2009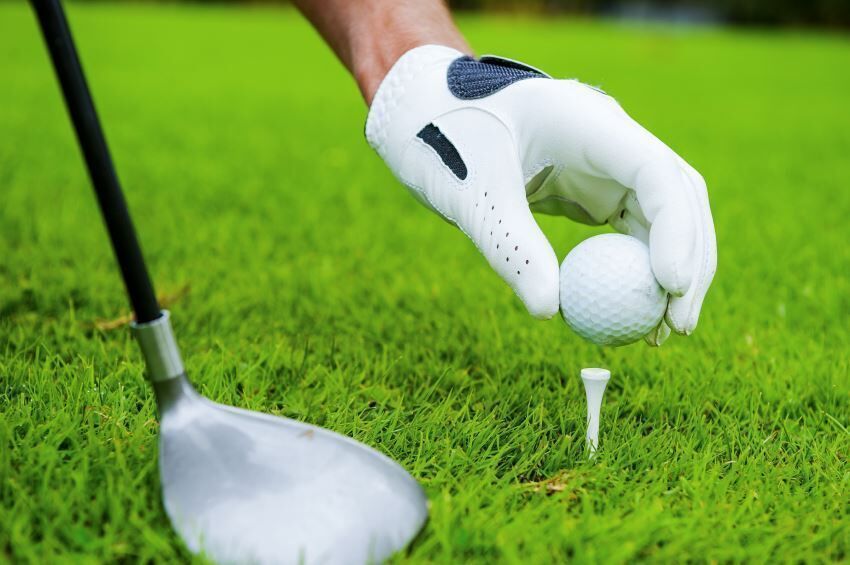 Specs
The Nike Ignite 460cc TI driver is the latest club to harness the power of titanium evolution in an attempt to enhance both distance and workability. Using revolutionary NexTi technology, Nike designed the Ignite to combine maximum power and distance with consistency and forgiveness, thus allowing the Ignite to appeal to both seasoned veterans and beginner players. The NexTi design creates a multi-layered but tightly condensed metal that is thinner, lighter and stronger than beta-titanium, resulting in a club with enhanced power and maneuverability.
The Ignite is extremely light with a very large head, allowing for consistent solid contact and explosive distance. The weight allows the golfer more maneuverability for different approach styles and launch angles, providing the ability to work in a fade or draw without sacrificing distance or feel. Different shaft choices provide flexibility options, and the large sweet-spot titanium face allows for maximum inertia that is both powerful and forgiving, even with off-center ball strikes.
The extremely light weight of the club can make it somewhat difficult to control, as the Ignite has a different feel than more traditional drivers. The deep club face can create backspin off the tee, sacrificing drive distance. Some feel that the head of the club is actually too big and even appears somewhat comical, and the distinct noise made by the club on contact can be annoying or distracting to other golfers.
The Ignite provides improved workability with higher ball speed, greater distance and shot forgiveness. More traditional players may be unaccustomed to the feel of the club, but it provides a substantial benefit to younger or beginner players who are searching for more distance and consistency off the tee.