Reviews of Ping Putters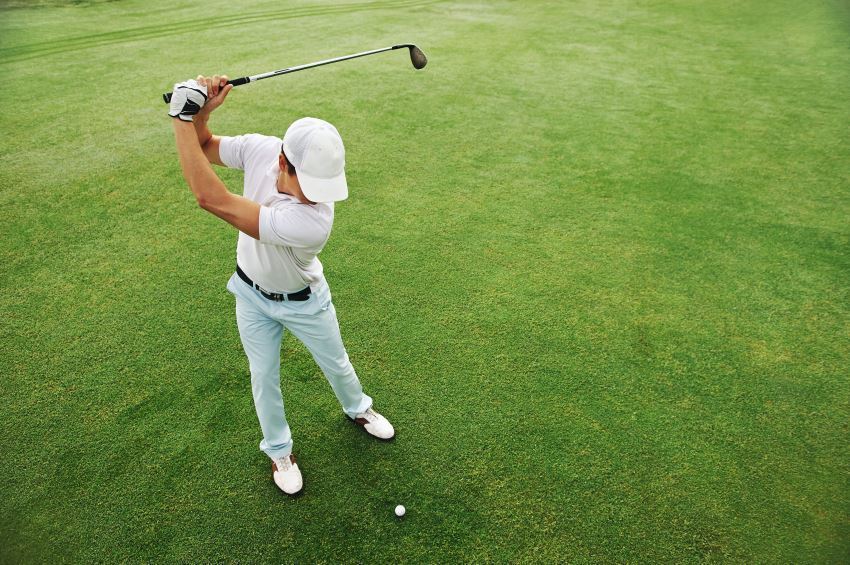 Specs
The Ping i-series Anser 4 putter falls into the famous Ping Anser category of heel-toe weighted putters. Additional weight has been inserted into the sole to promote more balance and expand the sweet spot. The Anser 4 model has a minimal hosel offset and features a urethane face insert to promote a soft feel when the the ball is stroked. All of the putters in the i-Series come in a variety of shaft lengths up to 35 inches.
Perks
The urethane face insert in this model is firmer than many on the market and delivers a consistent strike that even players who don't like inserts will respond to. The Anser 4 falls into the more affordable price range but delivers truly high quality design features. Most important, the weight, shape and topline view on this putter have that satisfying feel that makes for confident putting.
Sacrifices
The i-Series Anser 4 uses a harder metal than most high-end putters made today. The negative is the firmness in its feel, though it does hold up better in the bag without a headcover than most contemporary designs. Orange is the color of choice and is on the face, the sole and even the grip. If orange isn't your color, this might not be your putter.
Bottom Line
A great feeling putter for a fair price. Most players would be happy to carry this Ping in their bag.