TaylorMade Burner TP Fairway Woods Review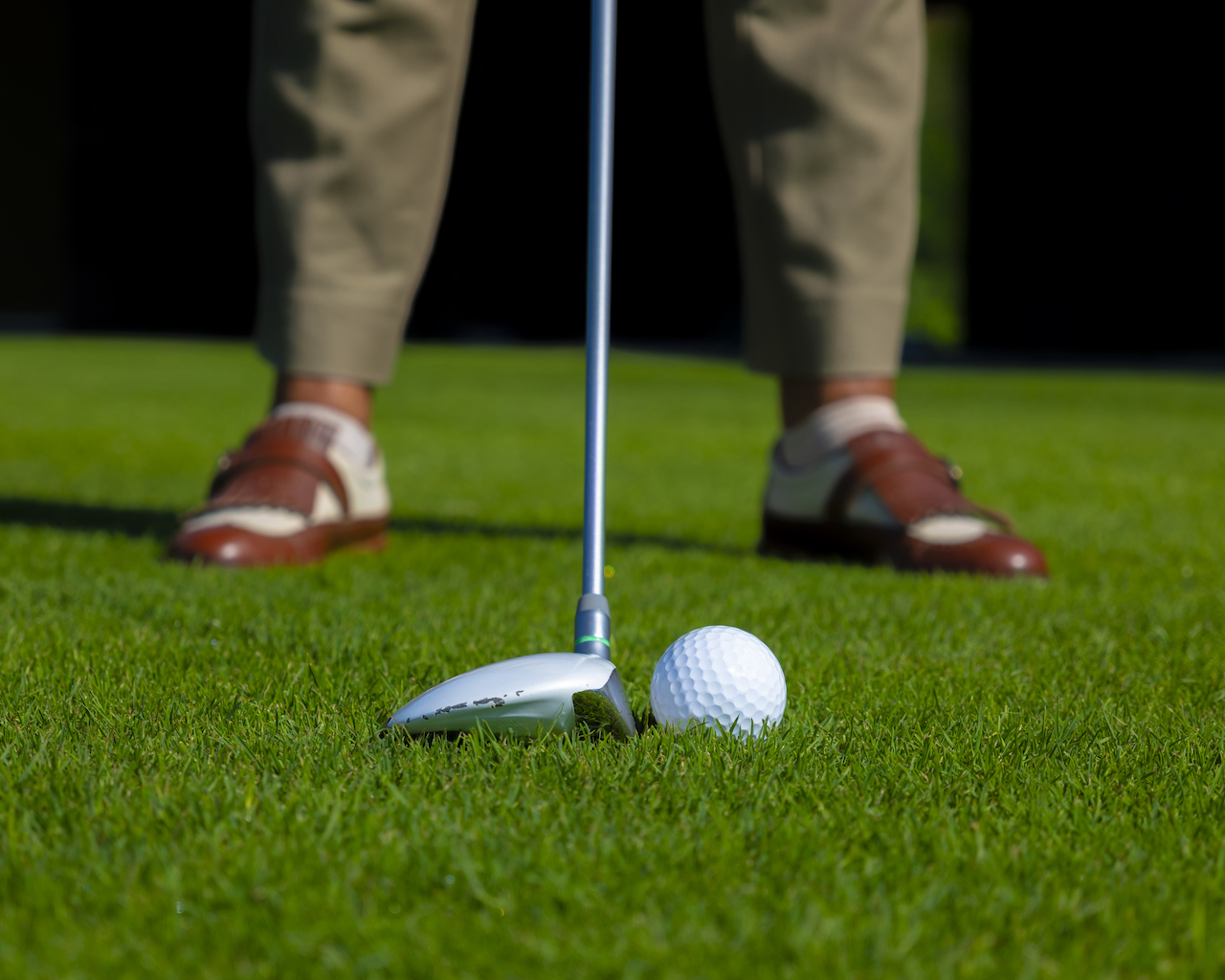 Specs
TaylorMade Burner TP fairway woods are currently out of production, however, a variety of retailers still carry them, some well-stocked. Each club is made from stainless steel and comes fitted with a TaylorMade SuperFast RE*AX TP 75-gram graphite shaft. Graphite shafts are available in stiff or regular flex. Clubs also come in a steel shaft (stiff and regular). Burner TPs are available in the Tour Spoon (13-degree), 3-wood (14.5-degree) and 5-wood (18-degree) models. Each is equipped with a removable sole weight.
Perks
Burner TPs are significantly tip-stiff, creating a high kick point and low torque. This allows the clubs to pick the ball nicely from a variety of lies and produce attractive, penetrating ball flights. The face is only semi-deep--making it versatile and able to double as a rescue club. While the Tour Spoon is the best performer of the line, the 18-degree 5-wood gets the ball up well and outperforms some 3-woods on the market.
Sacrifices
Extremely lacking in the drawback department, the TaylorMade Burner TP fairway woods can do without the strange and distracting three-tone "T" footprint on the crown. Players with slower swing speeds will also likely struggle with stiff shafts because of tip stiffness, which can produce sliced shots. Regular flex graphite shafts fare extremely well for slower swings.
Bottom Line
The Burner TP line is a superbly performing series of clubs and lives up to the TaylorMade name. Players wanting reliability, confidence, distance and accuracy can't go wrong with these woods. At about $125 to $250 (2009), depending on the retailer, each club is well worth its price.
Resources