A Nike SQ2 Sumo Driver Review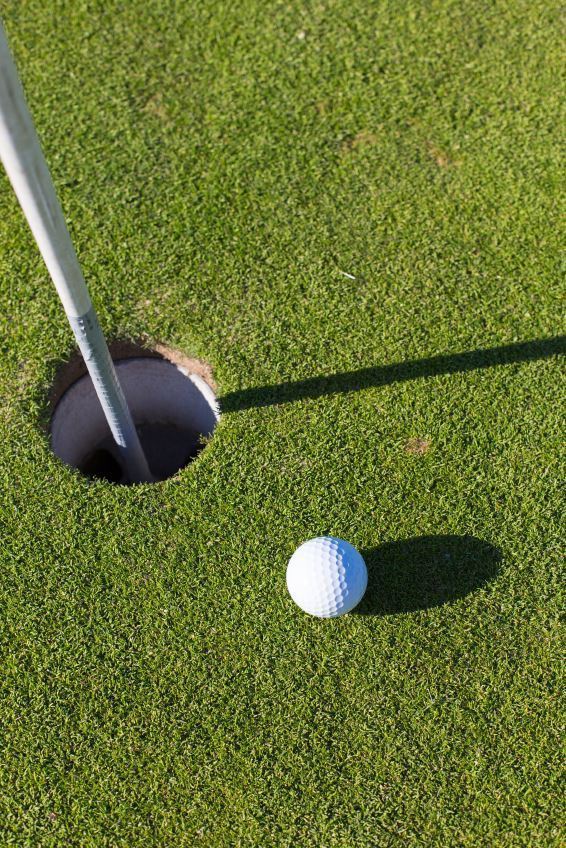 Specs
Nike Sasquatch (SQ2) Sumo drivers are available in both round and square models, and they are popular among amateurs and professionals alike. SQs are known for their unique construction, including multimaterial construction the company claims is much stronger than that found in titanium drivers. Nike also touts Sasquatch Sumos for their forgiveness, loud sound at impact and penetrating ball flight. Several touring pros use the drivers--the most notable of these is the world's top-ranked player, Tiger Woods.
Perks
Both the square and rounded SQs are significantly forgiving clubs with large faces. Shafts contain strong kick-points, and the grip feels good in the hands. Despite the unique shape, SQs set up well and feel fairly comfortable at take-away and the top of the swing.
Sacrifices
Players used to working the ball might opt to forgo the square model--the construction prevents some players from turning over the hands to draw the ball. Both models are a bit light, and players might prefer something with more weight. While both can produce penetrating shots, there's a tendency for high shots as well.
Bottom Line
Despite the Tiger Woods seal of approval, both models slightly lack in performance. Players willing to give up distance for accuracy will find success with the square model. Shot shapers might look for success and comfort in the Ping G2 or the new Nike SQ Dymo models.
Resources