Ecco Golf Shoes Review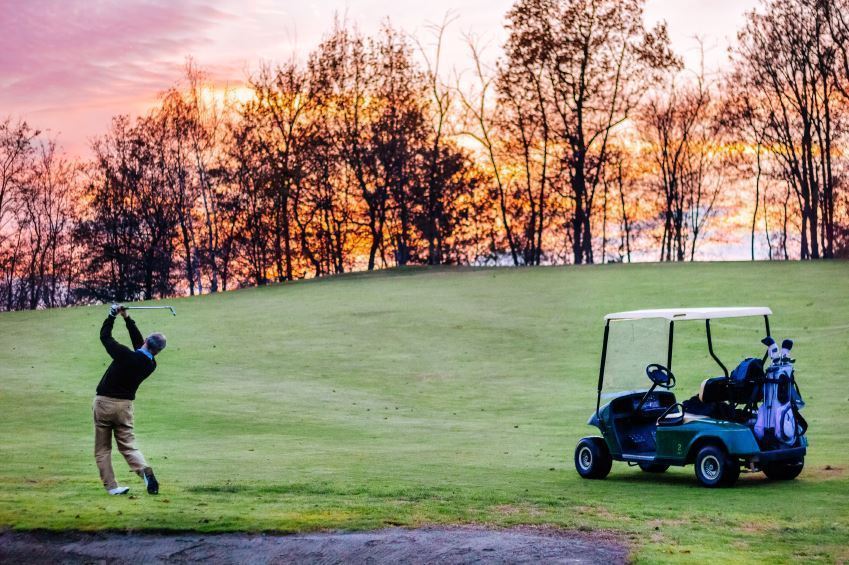 Specs
Ecco Classic Hydromax golf shoes are classic leather golf shoes with a city look. The shoes feature a water-repellent Hydromax leather, which Ecco developed. The shoes offer great stability that is derived from a direct-injected PU midsole, but they also are lightweight. The textile and microfiber lining offers waterproofing. They are anatomically shaped with 3 mm insole units, allowing them to fit like a glove. The shoes have a technically enhanced appearance that offers added stability and grip. These shoes come standard with stable soft spikes.
Perks
The Ecco Classic Hydromax are the most comfortable and stable golf shoes that I have worn in my 20 years of playing golf. They give me the most stability in my swing. They are also very handsome shoes; I get positive comments on them regularly.
Sacrifices
These shoes are priced on the Ecco website at $190 for black and $160 for a coffee color. You can certainly find less expensive golf shoes on the market, though I think the price is worth it. The Ecco Classic Hydromax is available in only those two color options. I liked the coffee model, so that could be seen as a negative by some.
Bottom Line
When these shoes wear out, I would buy Ecco again. In fact, I will look at Ecco street shoes the next time I need a pair.