Sky Caddie SG 2.5 Reviews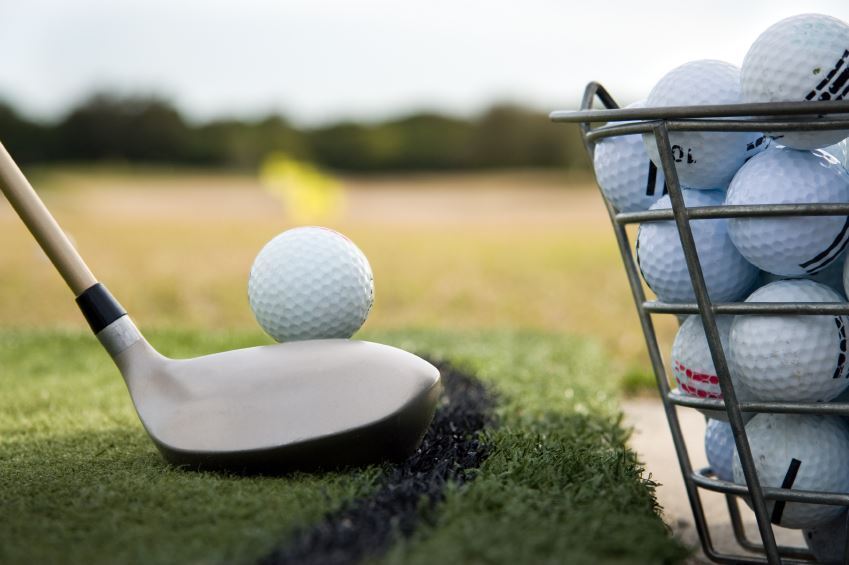 Specs
Out of SkyCaddie's SG line of GPS range finders, the SkyCaddie 2.5 is the most basic model that features a black-and-white display and matte-black finish. Weighing only 3.8 ounces, the 2.5 is the lightest GPS range finder on the market. While it is the basic model of SGs, it is still packed with all of SkyCaddie's patented technology. Features such as IntelliGreen help you pinpoint the exact range to any point on the hole that allows you to make better decisions on the golf course.
Perks
With the 2.5's ergonomic design, it is easy to use with one hand and is extremely simple to navigate through the device's options. It is also long lasting because of its rechargeable lithium ion battery. Finally, because all of SkyCaddie's data are collected by people at the golf courses, you can know the yardage is accurate.
Sacrifices
The only drawback is its black-and-white screen. In an era of iPhones and other multimedia devices, the SkyCaddie SG 2.5 lacks the flair you would expect. Also, because this is SkyCaddie's basic model, it will lack some of the accessories that are included with the SG 5, such as the carrying case and the car charger.
Bottom Line
Although it lacks a colored display, the SkyCaddie 2.5 is a wonderful GPS range finder that won't put a big dent in your wallet. With all of the 2.5's features, you will find yourself hitting smarter shots because you will know the exact yardage to hazards and to the flagstick.