A Titleist 905 Driver Review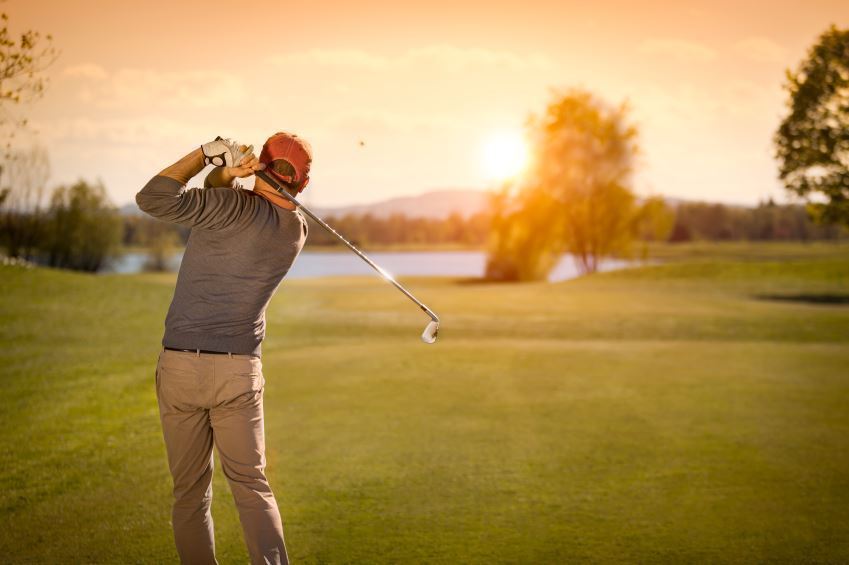 There are three models of the Titleist 905 drivers, the 905T, 905R and the 905S, and they can be purchased with degrees of loft ranging from 7.5 degrees to 11.5 degrees.
In these models, the center of gravity is lowered, which helps provide additional distance. These drivers produce a higher ball trajectory, which generates more spin along with added yardage. A number of shafts can be paired with these clubs. It is left up to the individual which shaft option best suits them.

Titleist 905T Driver
The Titleist 905T Pro Titanium driver is made for advanced and average players. It features the signature Titleist teardrop-shaped head (400 cc), which has a front-to-back weight distribution.
The 905T's face insert is made of beta-titanium; the body of high strength, lightweight 6-4 titanium.
Graphite shafts are available in several stock options, including the popular UST Proforce V2 75. Available lofts range from 7.5 to 11.5 degrees in right-handed clubs and 8.5 to 10.5 in left-handed drivers.

The 905T is truly a versatile driver. Its front-to-back weight distribution and average size promote penetrating ball trajectories and proper spin. Average and aspiring players also can benefit from the clubhead's size and the ability to get the ball up with a lighter-flexed shaft and a variety of loft options.

Although an extremely solid club, this Titleist driver is lacking a bit in the forgiveness department. Shaft selection must be done carefully. Because of its advanced head construction, the mid-to-high handicap player may have a tendency to slice the ball and a pro could develop a case of the "hooks" very quickly. The club requires smooth and controlled swings. The 905T is also very loud on impact.
Titleist 905S Driver
The 905S driver from Titleist is on the small side with a 400cc head, a full 60cc under the USGA's limit. That means the center of gravity is closer to the club face and produces a more driving ball flight than larger clubs.
It's not the biggest on the block, but for players with higher swing speeds, it launches the ball a long way. The smaller head produces exceptional workability for skilled players with high swing speed and good technique.
It's available in lofts of 7.5 to 11.5 degrees with unfortunately fewer choices for left-handed clubs. Two stock shafts are available--the UST Proforce V2 75 and the "Speeder" manufactured for Titleist by Fujikura. The Speeder shaft has a very consistent flex and low torque.

The smaller club head also reduces the size of the sweet spot on this "player's club." High handicappers with slow swing speeds might not feel comfortable with this club and certainly won't get the most out of it.
Titleist 905R Driver
The Titleist 905R is a 460cc driver made of a combination of metals including titanium and aluminum alloy. It's the maximum size allowable by the USGA, and for players with higher swing speeds, it truly packs a punch.
Available in lofts of 7.5 to 11.5 degrees (there is less selection in left-handed clubs), with several different shafts offered as stock choices. The Graphite Design YS-6+ stiff shaft works particularly well with swing speeds of between 95 and 105 mph.

The titanium face provides a strong pop off the sweet spot, and when the right swing speed is combined with the correct shaft, this club really drives the ball long, straight, high and low and works both directions.

Like most Titleist clubs, the 905R driver is a "player's club" designed for fairly skilled players with good technique and higher swing speeds. Players who swing under 90 or 95 mph might not feel completely comfortable with this driver's hard face and might have a hard time getting the most out of this club.
Bottom Line
Though the accuracy and distance of this driver were incredible, the noise it made when the ball was struck was incredibly annoying. A number of other drivers produce similar results for much less money.