Updated January 25, 2022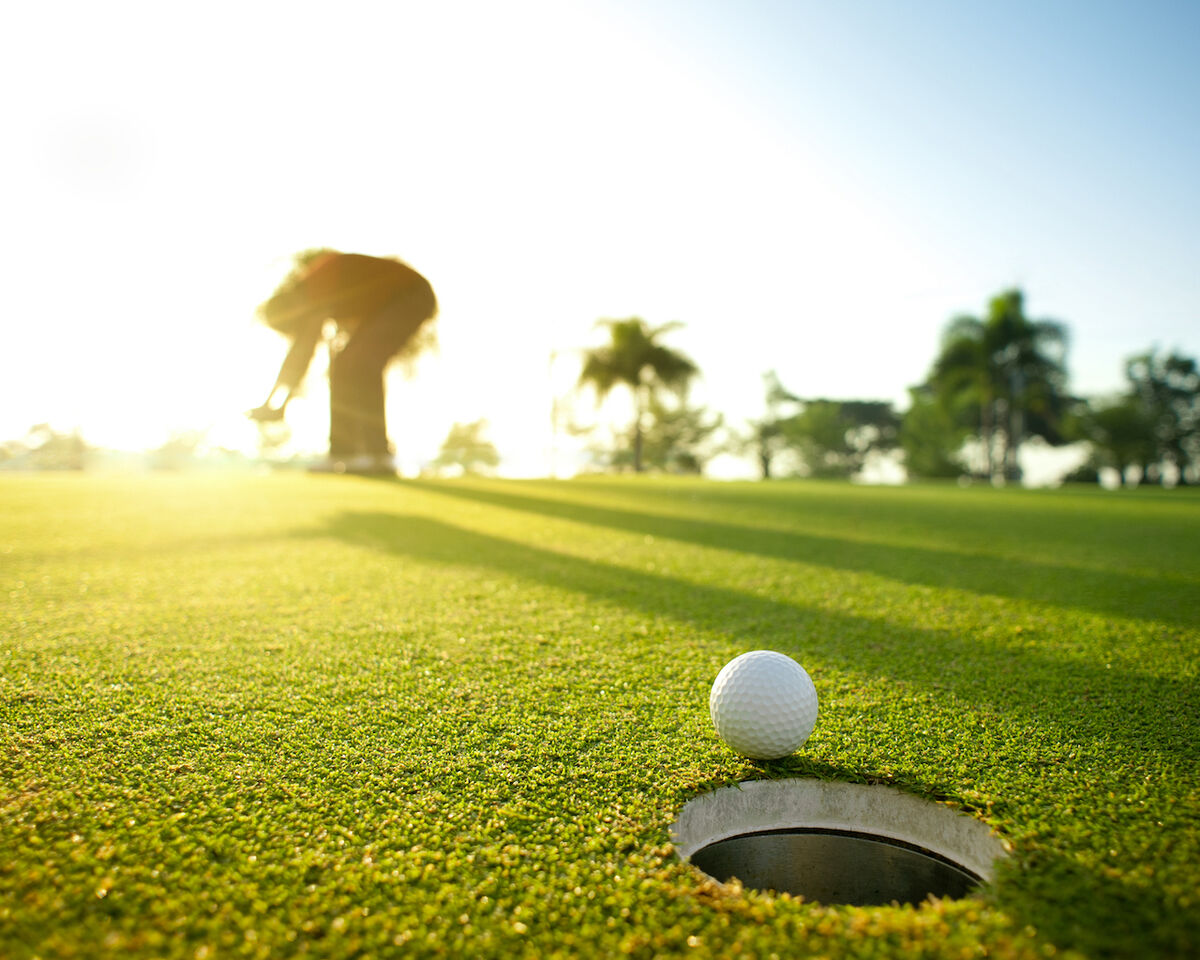 Specs
Ping has a number of models available with the Ping Zing Putters. There are the Redwood Zing, the iWi Zing, the iSeries Zing, the Karsten Zing, the G5i Zing and the G2 Zing models that are available. All Ping Zing putters have a stainless-steel finish and look similar to one another. There are some minor differences among the models, so it's up to the individual as far as which one he likes the feel of best.
With the entire line of Ping Zing putters, there is more forgiveness, easier alignment and better feel. This helps the average or below-average player, especially when he doesn't use a good putting stroke. It is also a lightweight putter and has a larger sweet spot, which is highly beneficial.
Some of the Zing models are more affordable than others, but ones such as the Redwood Zing can cost more than $200. There are many less expensive putters on the market, but any of the Ping Zing putters are worth it.
Ping has long been a leader in putters. The line of Zing putters is no different. Though a bit more expensive than other putters on the market, if you want a great putter that will help your game, the Ping Zing line is the way to go.