Titleist 909 Driver Review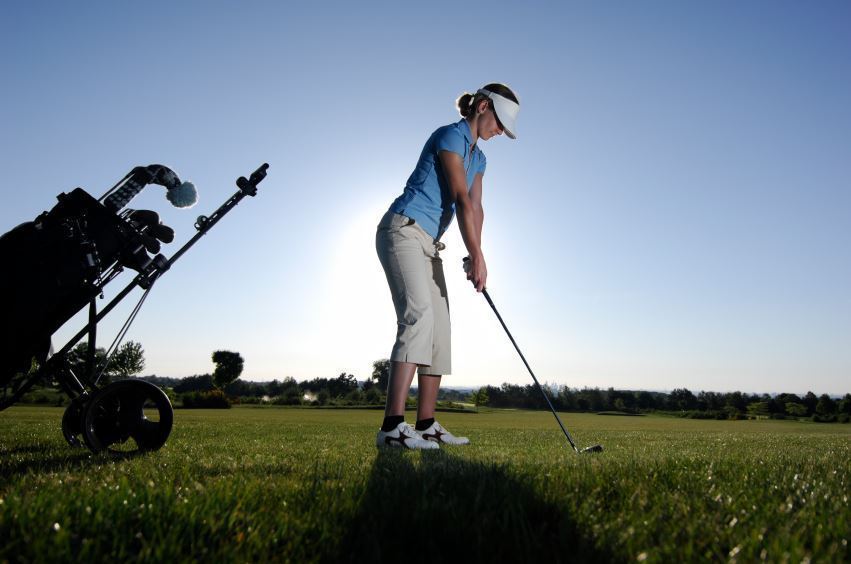 Specs
The Titleist 909 Driver comes in three different models, the 909 DComp, the 909D2, and the 909D3. The type of model that is right for a player depends on the spin rate measurements and the amount of launch they desire. Each model comes with two choices of shafts, which are regular and stiff flex, and the player can decide which one works better with their game. All three drivers come in an 8.5, 9.5 and 10.5 degree loft, with an additional 11.5 degree loft for right-handed players.
Perks
The Titleist 909 drivers give added distance, when the ball is hit squarely. This is because it is a lightweight driver--you can really generate significant clubhead speed and add distance to your drives. The sweet spot on these drivers is also a little larger.
Sacrifices
There isn't much forgiveness with these clubs, especially if you can't generate significant clubhead speed. Mishits can result in some very poor shots. Another issue is the price. At around $400, the Titleist driver is more expensive than many other drivers on the market.
Bottom Line
Overall, the Titleist 909 drivers are excellent. Although it's not the cheapest driver on the market at $400, it is one that is definitely worth the money just for the added distance that you get and the larger sweet spot on the clubface.
Resources