Reviews of Taylor Made Burner TP Fairway Woods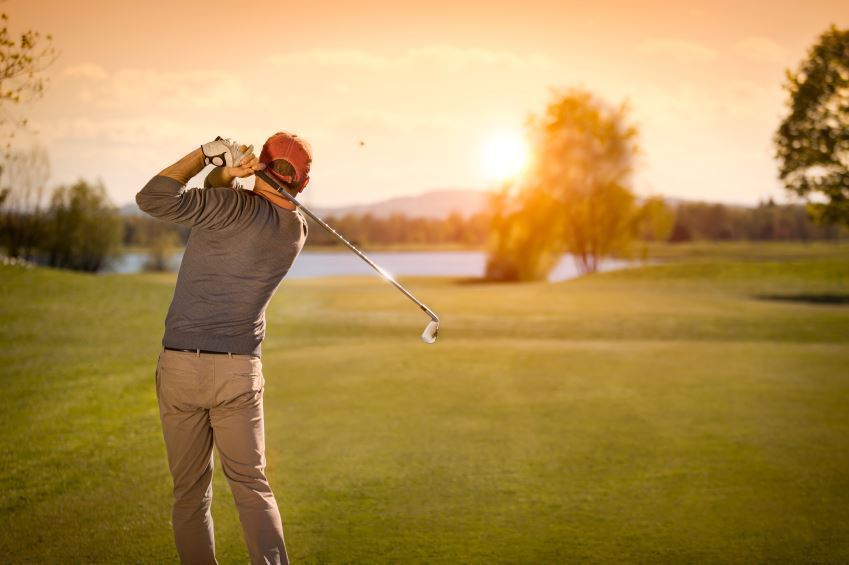 Specs
The Taylor Made Burner TP fairway woods were designed with the advanced player in mind. They are known for creating a straight and fairly low ball flight. They have thin, strong stainless steel heads and are slightly heel-weighted, promoting proper swing mechanics. In both steel and graphite shafts, the clubs have a considerably high kickpoint and low torque, resulting in penetrating and quick shots off the tee and fairway. Originally released in 2007, they are still popular fairway woods among pros and amateurs.
Perks
Burner TP fairway woods have a smooth feel and the ability to get the ball off the fairway, living up to their claim. Their mid-faced height, heel-heavy construction and strong lofts (Tour Spoon is 13 degrees) promote distance and accuracy. The grips are comfortable and rest nicely in your hands.
Sacrifices
Players who want a higher ball flight may prefer another line of woods. The Burner TP is not designed for the mid-to-low handicapper; weekend warriors should take a pass. Stock graphite shafts also tend to lead to sprayed shots. The steel shafts are also on the heavy side and may take some getting used to. The No. 5 and 7 woods, though, are forgiving and often easier to control than mid and long irons.
Bottom Line
While these Burners have their drawbacks, the negatives are significantly outweighed by the positive features. The clubs are easy to hit, but may be a bit daunting for the average player. All in all, these are solid clubs that could outlast product trends.