Reviews of Nike Shoes for Women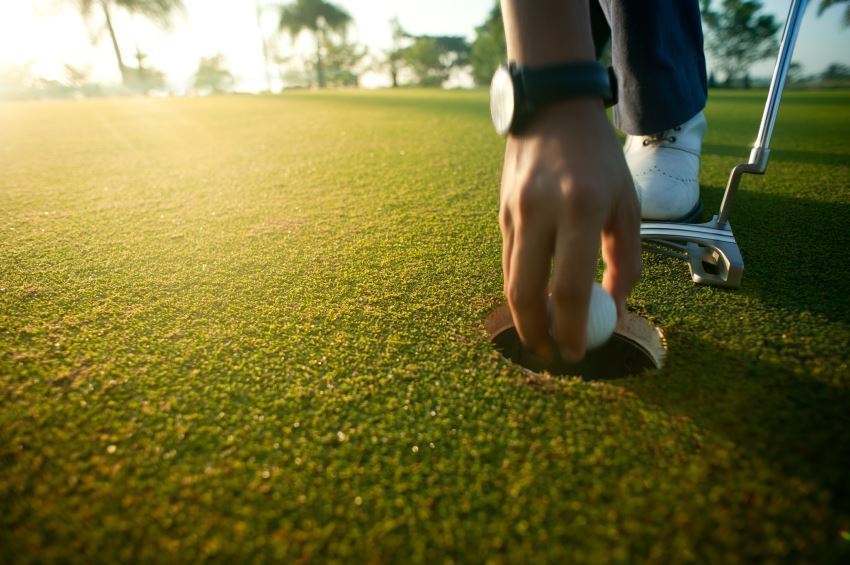 Specs
From classic to trendy, sneaker-style to saddle shoe, Nike has a women's golf shoe for everyone's taste. Lower-end models start around $50. Nike makes an excellent women's golf shoe with replaceable cleats, real leather uppers and plenty of durability. Most models withstand plenty of use and bad weather while keeping their shape and comfort. While it is Tiger Woods who catapulted Nike into the golf apparel and equipment arena, several professional women represent the company, including Suzann Petterson, Grace Park and Michelle Wie.
Field Use
Nike's women's golf shoes are among the most comfortable on the market. You won't get blisters wearing these shoes, particularly the sneaker-style models, which have additional padding at the back of the ankle. The shoes also seem to offer better balance than those on the market by other makers. Those with foot troubles will find that Nike shoes are well-cushioned. Models at all levels come with standard "Stinger Scorpion" replaceable cleats, which offer excellent grip. Nike makes several of its lower-end models with Velcro rather than laces -- stay away from the Velcro as it may loosen during play and does not offer the same support and custom fit as laced shoes.
Pros and Cons
As with all things Nike, the company has spent considerable time developing golf shoes just for women. The additional padding is critical and the several of their models, including the Air Charmer and Ace, come in wide sizes, which are usually tough to find in women's shoes. The higher-end models are the ones that include Nike's "air" technology, which offers more cushioning. The lower-end models, while comfortable, are not as springy. Nike does offer several shoes, including the super popular Air Summer Lite II, with non-replaceable spikes. While this may seem a bonus at the outset, the shoes usually outlast the spikes, meaning that you'll have to buy new shoes rather than just replace the spikes. If you play a lot of golf, stick with replaceable spikes.
Bottom Line
Nike's marketing machine has helped the company to become a player in golf and it has tapped one of golf's most underappreciated markets--women--by creating good, comfortable golf shoes in many styles. The company also offers plenty of alternatives in women's apparel and equipment, as well. You'll have choices at just about any price range and as the price goes up, the technology of the shoe improves, allowing women the option to select a high-quality, good-gripping, well-balanced shoe. Avid golfers should look for shoes with replaceable spikes and laces (most models) as the integrated spikes may wear out before the shoes and laces allow for a more custom fit.