2020 PXG Putter Milled Series Review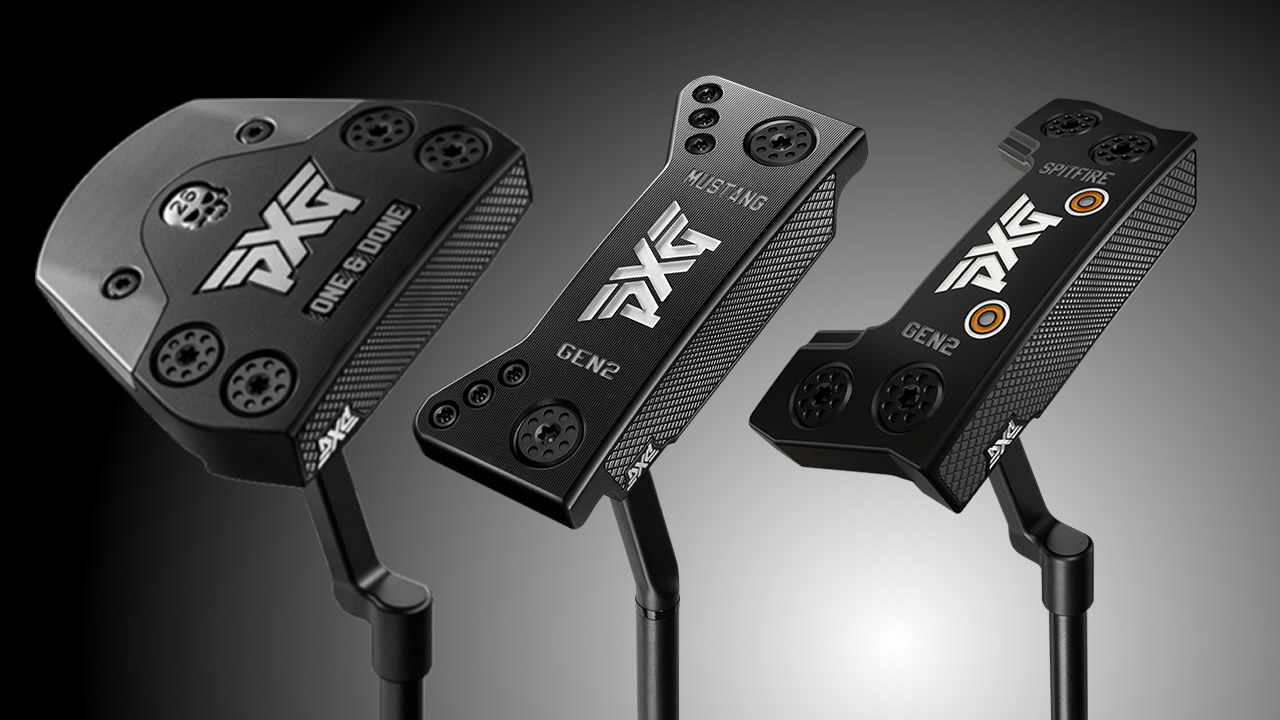 Putting accounts for around a third or more of your golf strokes, yet folks often use the same old blade or mallet they picked up 20 years ago when they started playing. Perhaps you think that putting technology hasn't changed in your lifetime. It's time you put that idea to rest by checking out PXG's new 2nd Generation Milled Series putters.
Parsons Xtreme Golf, better known as PXG, has come back with a fine line of putters in pretty much any style you want. There are eight styles: three blades, four mallets, and one "mid-mallet"–in total to provide an option for any golfer.
Customization
The emphasis on customizing your putter goes beyond head shape and helps set the PXG Milled series apart. There are three different hosels that are available for each putter, including heel-shafted, double bend, and plumber's neck, so you can easily find the best style that fits your putting stroke.
Technology
The putters also come with sole weights of 5,10, 15, and 20 grams for more customization. The putters have also adopted new designs to the striking surface to lessen mishits. This involves a pyramid-shaped design rather than a truly flat clubface that lessens in density the farther from the center. So off-center hits are more like to roll as if you did hit it in the sweet spot.
Conclusion
All of this sets up one of the best line of putters on the market right now, and golfers should expect to see more PXG putters at their local courses and in the bags of professionals than ever before.