Pro Golfer's Secrets: Shane Lowry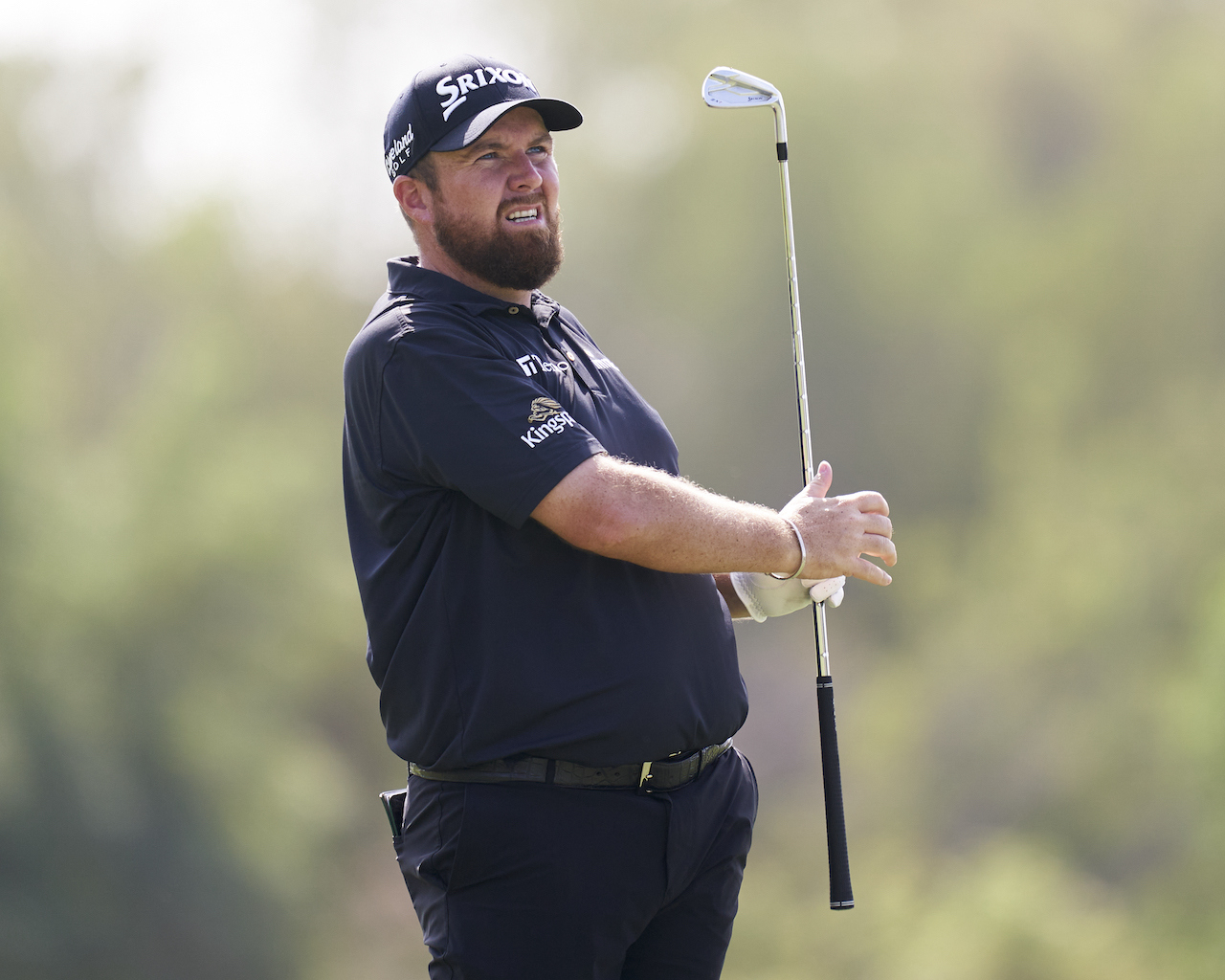 Shane Lowry is an understated figure in world golf. He's not brash, letting his play doing his talking for him. Nor does he match the figure that many expect for a professional athlete. However, Lowry has amassed many followers for his solid play, especially for his performances at majors which has seen him earn 3 top-10s and one victory. His short game is key to his consistent performances, and by following his advice you can shave strokes off of your next round.
Early Life
Lowry was born April 2, 1987 and grew up in the small town of Clara, Ireland. Athletics came naturally to Lowry, with his father Brendan Lowry a champion in Gaelic football. He began playing golf as a kid, and by his teens he was regularly competing and winning amateur events in Ireland. In 2007, he won the Irish Amateur Closed Championship.
Career Accomplishments
Lowry's career accomplishments began while still an amateur in 2009. That was when he competed in the Irish Open, his nation's home championship and an event on the European Tour. Lowry shot the joint lowest score for an amatuer in Europen Tour history when he shot a second round 62, catapulting him into the lead. Lowry held his nerve to close out the tournament, thus becoming only the 3rd amateur to win on the Tour and only the second Irishman to claim the national open since 1982. Lowry turned professional the week following the win.
While missing his first 3 cuts as a professional, Lowry bounced back with 3 top-10 finishes by season's end. Lowry kept playing well on the European Tour, though another win would elude him until he claimed the 2012 Portugal Masters. Further career highlights include winning the 2015 WGC-Bridgestone Invitational, finishing joint runner-up at the 2016 U.S. Open, and winning the 2019 Abu Dhabi HSBC Championship. However, the highlight of Lowry's career was winning the 2019 Open Championship by a full 6 strokes. Lowry's 3rd round score of 63 during the tournament set a new course record for host course Royal Portrush. The fact that the tournament was held on the island of Ireland (divided between the two countries of Northern Ireland and the Republic of Ireland) made the victory that much sweeter.
Chipping Tip
Shane Lowry has some of the best chipping on the tour, something he ascribes to learning to play on a course with many elevated greens. When chipping from a deep bunker to a close flag, Lowry suggests that golfers stand further back at their address than normal. Many amateur golfers will not allow themselves the space to generate proper loft for these tricky kinds of shots and often hit the ball wildly. Another tip is to stand with your legs much wider than normal for added stability. Lowry recommends standing with your legs about shoulder width and a half apart.
Putting Tip
Lowry points to putts around the 6 foot mark as "make or break", noting that it is generally putts around this distance that can decide whether a round is good or bad. His tip is to try and bring consistency to your stroke. Amateurs will often reach through a putt at this distance, resulting in erratic contact with the club face. Many of this is caused by golfers turning their head as they are about to make contact to watch the ball roll towards the hole. Lowry advises not following the ball with your eye to stop that extra pulling. Instead, he doesn't look up until he hears the ball hit the bottom of the cup, keeping his head down through his entire swing.
Shane Lowry's Clubs
These are the clubs Lowry used to win the 2019 Open Championship.
Driver

Srixon Z 785 (9.5°)
3 wood

TaylorMade M4 (15°)
Utility Irons

Srixon Z U85 (2-3)
Irons

Srixon Z 585 (4-5), Srixon Z 785 (6-PW)
Wedges

Cleveland RTX 4 (50°, bent to 51°, and 58°)
Putter

Limited Edition Odyssey O-Works Black 2-ball