Dustin Johnson Favored to Win the 2020 Masters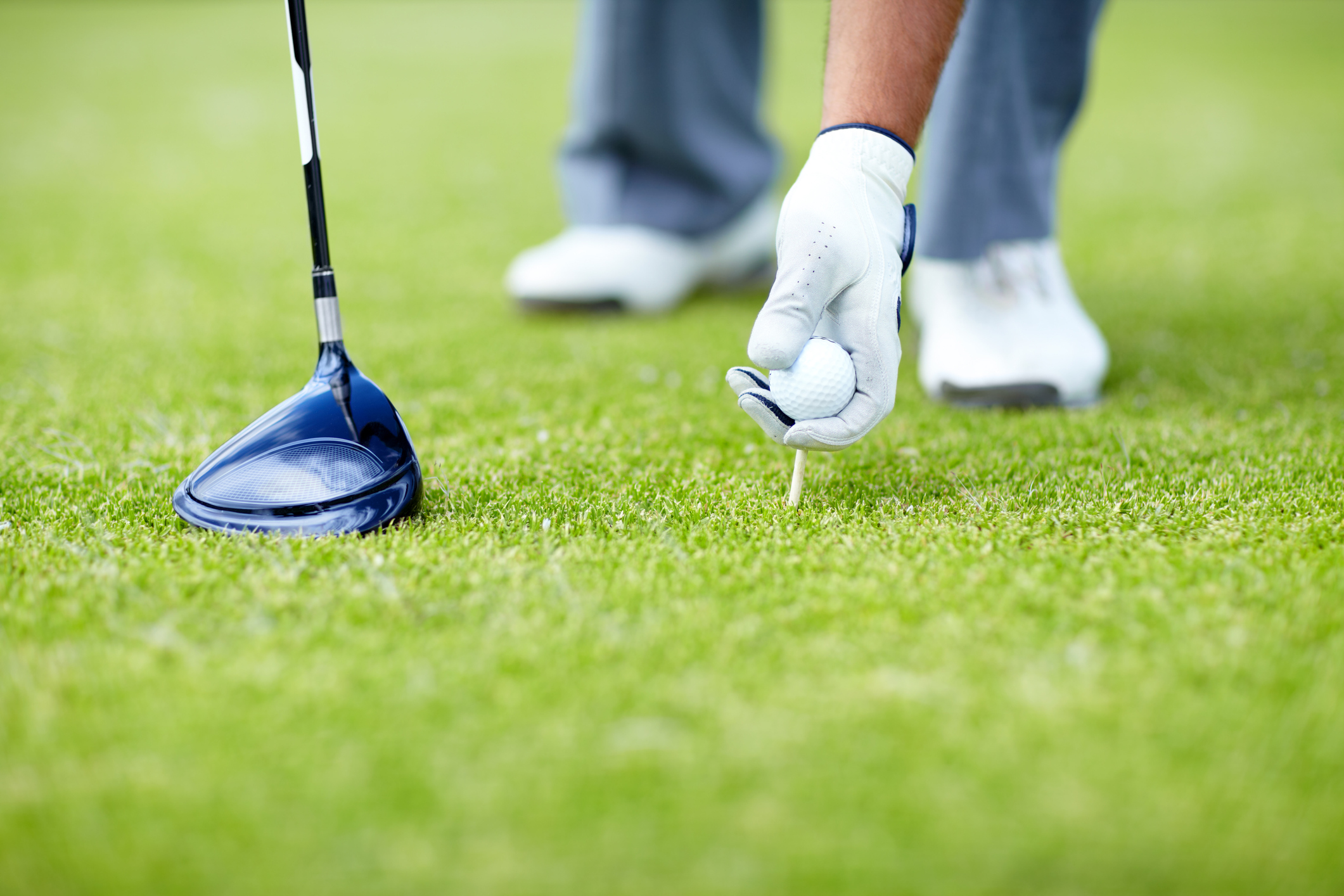 Dustin Johnson has already made Masters history, being the first player to shoot 65 or better in multiple rounds. He also tied the record for the lowest 54-hole score in Masters history with Jordan Speith, who set the record in 2015.
Round 2: Dustin Johnson Shares the Lead With 4 Other Players
Dustin Johnson ended Round 1 as the Co-Leader at 7 under with Dylan Fritelli, and Paul Casey. Close behind, the 2019 Masters Champion, Tiger Woods was at T10 with 4 under. At the end of Round 2, Johnson was tied with Abraham Ancer, Cameron Smith, Justin Thomas and John Rahm.
Dustin Johnson was fairly consistent in round 2, except for a couple of bogeys on Hole #15 and #16. His four birdies led to a final score for the day of 2-under 70.
Although Bryson DeChambeau was considered a major contender before the 2020 Masters, Johnson leaped ahead of the U.S. Open Champion, who ended Round 1 in T21 with 2 under and dropped out of the Top 15 by the end of Round 2. He was tested on Friday for Covid-19 after feeling unwell, but the results came back negative.
Dustin Johnson Leads After Round 3
Johnson ended Round 3 at 16 under and 4 shots ahead of three players tied for 2nd place - Sungjae Im, Abraham Ancer and Cameron Smith. All 3 players lost to the United States at the Presidents Cup in December. This is Smith's 4th time playing the Masters and the first time for South Korea's Im and Ancer (who is from Mexico).
Challenging Conditions at Augusta National
Soft greens due to November weather conditions have resulted in plenty of near miss putts. The lack of crowds may also be throwing off fan favorites like Woods, who thrive on the energy of the patrons. Shorter days at Augusta have also meant a grueling play schedule, with mornings starting 2 hours earlier, intense shadows cast on the fairway towards the end of the day and some players having to play 27-holes in one day.
Dustin Johnson's Advantage: 10th Time at Augusta National
Dustin Johnson is the only active player that has won on the tour every year since he joined the PGA tour in 2009, and has a total of 23 PGA tour wins. His most recent victory was at the PGA Tour Championship in September, where he came out at 21 under and 3 strokes ahead of Justin Thomas and Xander Schauffele.
Can Dustin Johnson Win the 2020 Masters?
In 2019, Johnson had a career-best tie for second at the 2019 Masters Tournament with Brooks Koepka and Xander Schauffele at 12 under, one stroke behind Tiger Woods.
Johnson is going into Round 4 with a seemingly commanding 4 shot lead and a wealth of experience at Augusta. If he can stay consistent and keep his cool in Round 4, he seems most likely to win the Green Jacket tomorrow.
Want an insider look at Augusta National? Sign up to be a Pro Member to get access to exclusive flyovers.