Augusta National Women's Amateur Field, Format and How to Watch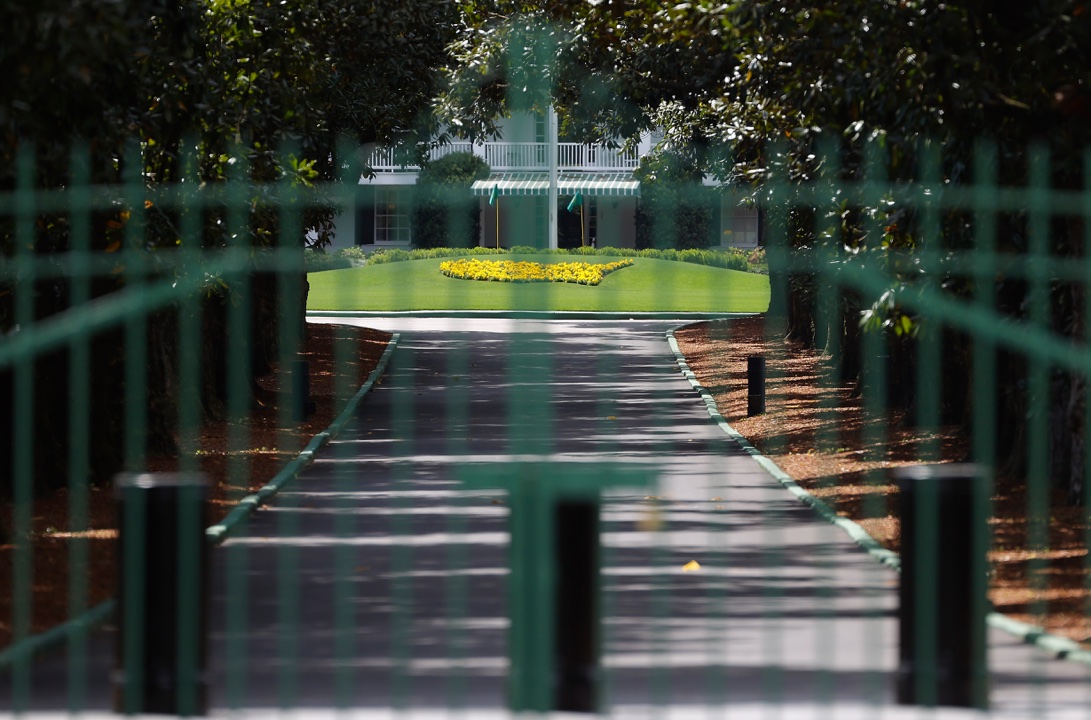 2021 Augusta National Women's Amateur
March 31 - April 1: Rounds 1-2 at Champions Retreat Golf Club. Field cut to top 30, ties broken through sudden death playoff
April 2: Practice Round at Augusta National Golf Club (entire field)
April 3: Round 3 at Augusta National Golf Club
The inaugural Augusta National Women's Amateur proved to be a showcase of the next generation of women's golf talent. Since winning the 2019 ANWA, Jennifer Kupcho has ascended to No. 11 in the Rolex Women's Golf World Rankings, while runner-up Maria Fassi has accumulated five top-15 finishes among the professional ranks. Two years later, 82 of the top amateur women's golfers in the world are set to compete in the second Augusta National Women's Amateur, March 31-April 3, 2021.
The first 36 holes of the 54-hole event will be contested March 31 and April 1 at Champions Retreat in Evans, Georgia. The field will then be cut to the top 30 players, with a playoff to break any ties for 30th, before the tournament migrates 30 minutes south to Augusta National Golf Club. The entire field will play a practice round at Augusta National on April 2 before the championship round on April 3.
Given its spot on the calendar, the tournament serves as an appetizer to the Masters, which tees off just four days after the conclusion of the ANWA at Augusta National Golf Club. After a successful inaugural tournament in 2019, the ANWA was canceled in 2020 due to the COVID-19 pandemic. The 2021 edition will be just the second in the event's history.
The Field
Invitations to the Augusta National Women's Amateur are not handed out lightly. Reigning champions of the U.S. Women's Amateur, Ladies British Open Amateur, Women's Asia-Pacific Amateur, Girls British Open Amateur, U.S. Girls Junior and Girls Junior PGA Championship get automatic invitations. ANWA champions of the last five years are also invited, but with the only champion in the event's history, Kupcho, having turned professional, nobody will be competing on that exemption in 2021.
The next batch of invitations go to the top 30 Americans in the prior year's final Women's World Amateur Golf Ranking who were not already qualified. After that, the next 30 highest ranked players on the prior year's final Women's World Amateur Golf Ranking, not already qualified, earn an invitation. The Augusta National Women's Amateur Committee reserves the right to send special invitations to players not already qualified. Players who earned a spot in the canceled 2020 ANWA but did not qualify for 2021 were also extended invitations for the 2021 tournament.
17-year old Rose Zhang enters the week as the top ranked amateur in the world and the defending U.S. Women's Amateur champion is among the favorites this week. This will be Zhang's second ANWA, she finished tied for 17th in 2019. The Stanford commit made her Symetra Tour debut at the Carlisle Arizona Women's Golf Classic earlier this month and made a playoff after back-to-back 66s on the weekend before eventually settling for second place.
How To Watch & Follow
March 31-April 1: Up-to-date coverage (scores, highlights, features and interviews) will be available on Augusta National Women's Amateur official channels, including anwagolf.com, Twitter, Instagram, Facebook, and YouTube (@anwagolf)
Thursday, April 1: Any necessary playoff to break ties for top 30 will be streamed live on anwagolf.com, Twitter, Facebook and YouTube
Saturday, April 3: Final round ANWA coverage will be broadcast live from 12:00 - 3:00 p.m. ET on NBC and simulcast on ANWAgolf.com
Image: Kevin C. Cox/Getty Images Sport via Getty Images