Mental Techniques to Improve One's Golf Game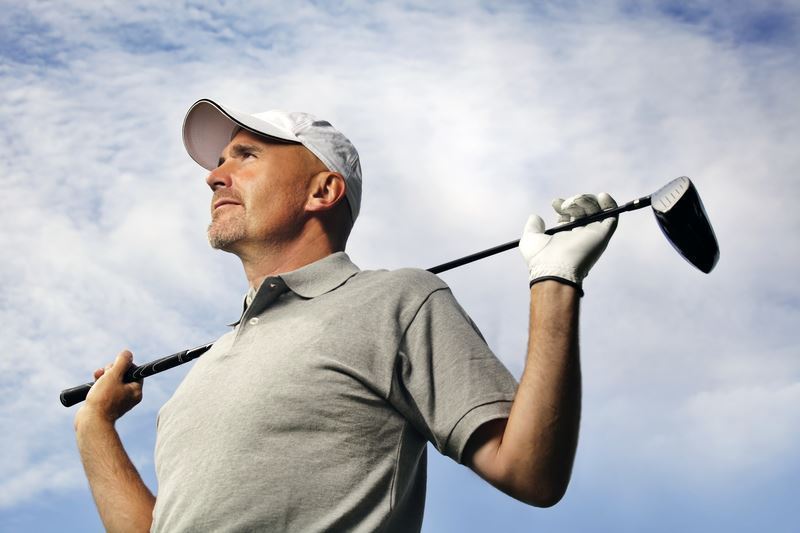 The mental side of golf is what differentiates average players from good ones, good players from great ones and great players from champions. Learning how to live in the moment and put past failures and successes out of your mind will help you hit your best shot when it matters most. By keeping your mind on the fundamentals of the game and not your current standing with your playing partners or how you are doing in a particular tournament, you will help yourself.
Block Out Distractions
Problems on the job, an argument at home or an upcoming trip you have to take may be very important issues. However, there is a time and place for everything. When you are on the golf course, don't think about the distractions any more than you would think about your golf game when you are dealing with other issues. Keep your mind on your next shot in order to have a clear mental picture.
Past Failures and Past Successes
You may be in the middle of one of your better rounds and as you come to the par 5, 13th hole you can't help but think of the last time you played this hole when you sent your tee shot out of bounds and ended up taking a 9 on the hole. Those memories need to be eliminated from your mind. As you stand up at the tee, you need to think about what you can do to make your shot a success and not that you failed the last time. Even if you were successful on the hole the last time, don't think that just walking up to the tee will assure another good score. Instead, concentrate on what you have to do to make this shot a success and don't dwell on the past.
Putting Vision
You are required to take a clear, hard look at your upcoming putt if you want to have success on the green. You have to study the green's breaks and "go to school" off of your playing partner's putts. Some golfers will breathe a sigh of relief that that they have put their ball on the green. That's not enough. Once you get to the green, you have to turn up the concentration level even higher in order to be successful.