Seven Tips to Finding Cheap Golf Clubs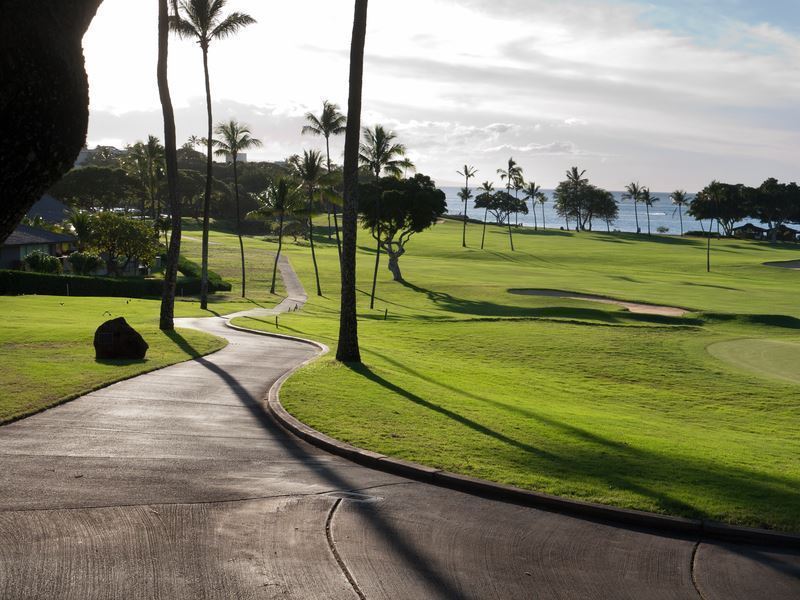 Everybody who plays golf likes the idea of having a new set of clubs that have been sent directly from the manufacturer. But the woods, irons, wedges and putter could cost well over $2,000. Most of us have to fill in our sets as we go along and are content to buy one new club at a time. Sometimes that new club is a used club bought from a neighbor.
Newspaper Ads
Sometimes, individuals or some golf warehouses may have clubs they are looking to sell. While these clubs may be older and some may be used, you can find good bargains when looking in the newspaper.
Garage Sales
You can come across a treasure if you go to a garage sale. Sometimes a widow will sell her husband's clubs, and you may find some clubs that are in outstanding condition and at a bargain price. Other times, individuals may have given up the game. Keep your eyes open and make the rounds.
Driving Range
Sometimes driving ranges will have an accumulation of clubs they don't want. These are not the clubs that they offer to customers who want to hit a bucket of balls, but clubs that they keep behind the counter. Ask the manager if he has any clubs that are for sale.
Golf Discount Warehouses
This is where most golfers do their buying. You may want to purchase a new driver or 4-iron. Go to golf shops and pro shops to try them out and get the pro's opinion, but do your buying at the discount shop to get the best price.
Playing Partners
Talk to the people you play with regularly. They may know of others who have recently given up the game or have bought a new set of their own. You may be able to get the inside track on the clubs they are no longer using.
Golf Pros
This can be one of your best resources. You are interested in learning as much as you can about golf clubs and figuring out which are the best clubs for your game. If you have taken a lesson from a pro, he may be able to make an excellent recommendation. He also may be able to get you a decent price on a club, because he knows it could lead to future sales.
Go Online
You may be able to buy direct from the manufacturer or manufacturer's rep if you go online. Many of the top golf club manufacturers sell their clubs online, and you benefit from some excellent prices.
Resources