Golf Ball Comparison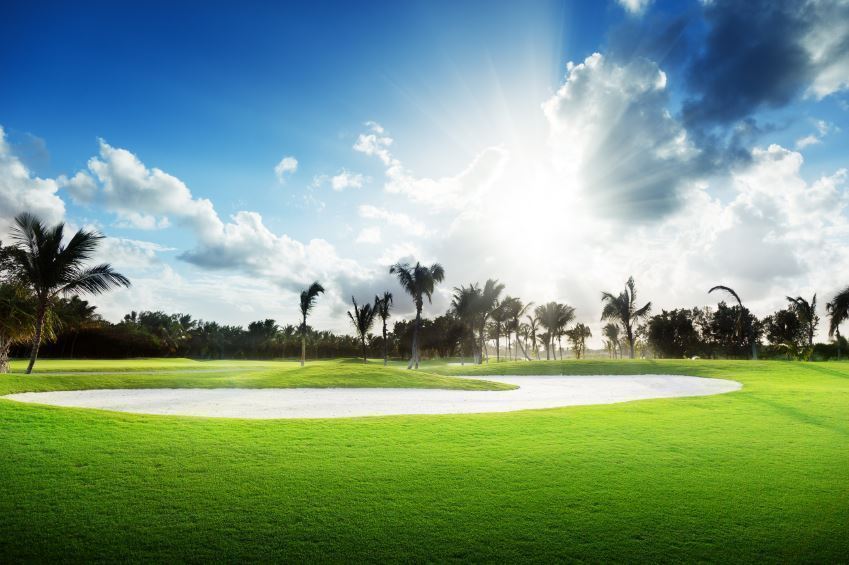 You stand in front of a rack of golf balls not sure which one to choose: soft, long, straight, hard core, soft core, two-piece, three-piece and the list goes on. But manufacturers don't always tell you that golf balls are made for different golfers. They want you to buy their brand, but you need to know which one is best for your game.
Construction of the Golf Ball
Manufacturers use a variety of materials to construct the core and cover of the ball. Every golf ball is designed with dimples to assist in the aerodynamics and flight of the ball. The different dimple patterns control what the ball will do in flight, including distance, direction and spin.
Beginning Golfers
Beginning golfers have a problem keeping their ball straight and getting distance. Because of this, a two-piece construction is perfect for beginners. The larger core helps to transfer energy efficiently to give beginners and those with slower swing speeds have maximum distance. In addition, these balls generally also have a thicker cover in order to keep wild shots to a minimum. These balls may be labeled "Soft Feel" or "Distance".
Mid-Handicap Golfers
You have figured out what you are doing on the golf course, and your swing is a little better. You find out that an inside-to-out swing draws the ball and outside-to-in fades it. Now you want a ball that will help your game where it may be weakest. Multilayer balls are perfect for the mid to low handicapper. These balls generally have 3 or 4 layers with a thinner cover than two-piece balls, giving golfers more control over things like spin. These midrange balls are often labeled as "Performance" balls.
Low-Handicap Golfers
The experienced golfer knows exactly what they need to improve and spend the extra money to get it. For low-handicap golfers, the generally expensive "Tour" balls are appropriate. These balls are also multilayered, with a very thin cover to allow for superior control when shaping shots.