The Best Golf GPS Devices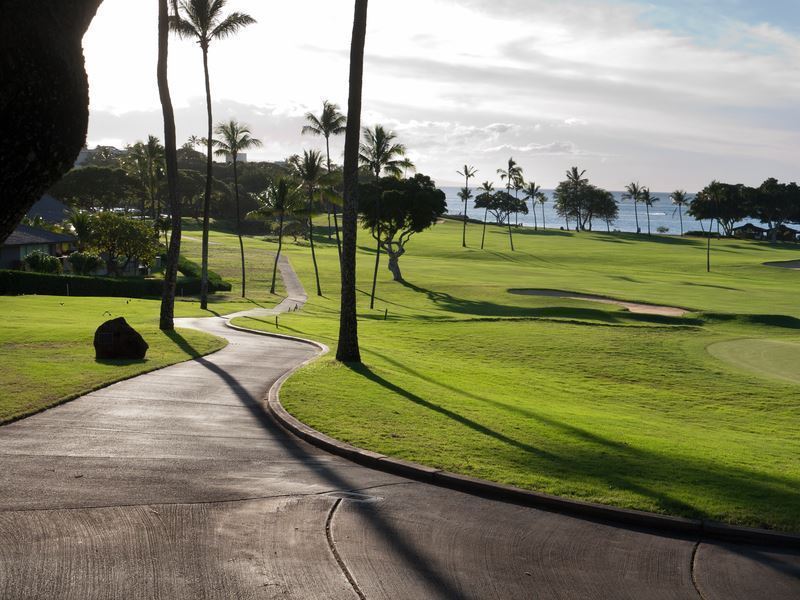 GPS golf devices have become common-place in recent years. They are handheld GPS devices used to inform a player how far he is from the hole or other location on the course. GPS devices eliminate the need to keep detailed yardage books for a given course and enable the average golfer to be more accurate with club selection. The more advanced devices also provide additional information, such as windage and green slope. Callaway, Golf Logic and Pocket Golf Pro make three of the most popular Golf GPS devices on the market.
Callaway uPro GPS Device
The uPro Golf GPS is one of the lightest and easiest to use GPS devices for golfers on the market. The uPro incorporates aerial and satellite photography of each hole along with the hole map to help you visualize the course layout by looking at the actual hole layout. The device features a full color 2.2-inch screen and automatically generates hole viewpoints for you based on your location on the hole. The uPro offers a free, basic mode or a paid pro version for use, with the primary difference being in the amount of detail available for each hole on a given golf course.
Golf Logix GPS Device
GolfLogix and GPS manufacturer Garmin joined forces in the early 2000s to produce GPS products for the golfer. Significant testing was invested in the user interface to make the device intuitive to use while providing all of the information required by the golfer. Since the unit is handheld, it provides to-the-yard accuracy from the golf ball to the hole and has a great shock resiliency to protect it if it is dropped. The Golf Logix device allows the consumer to download one golf course for free and charges a one-time fee to download additional courses for the device.
Pocket Golf Pro Golf GPS
Pocket Golf Pro Golf GPS is a bit different from other GPS devices in that it is a software package that turns an Internet enabled Pocket PC into a Golf GPS device. Pocket Golf Pro focuses on providing four pieces of information to the golfer: distance from the front and center of a green, an electronic scorecard, shot tracking for up to 4 players, and live data on other golfers' performances on the same hole. The primary drawback for Pocket Golf Pro is that is assumes you have Internet connectivity through your Pocket PC.