Best Yoga Poses For Golfers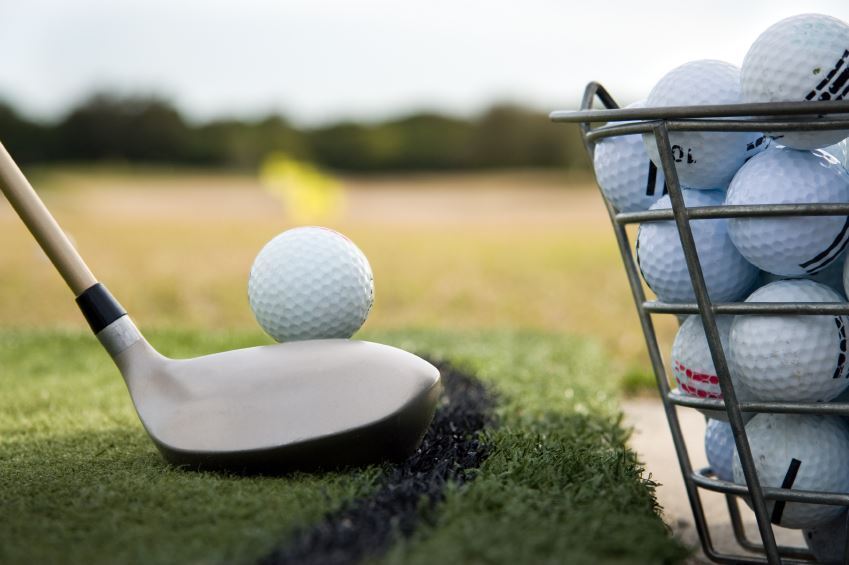 On first glance, it would seem like yoga and golf have little in common. However, to play your best golf, you should be loose, relaxed and have a free mental spirit. Yoga can help the golfer with all of these. There are several yoga poses that are very beneficial to golfers, and this exercise regimen is becoming quite popular among many golfers.
Standing Bench Twist
Place a bench against the wall. Stand parallel to the wall and place the foot that is closest to the wall on top of the bench. Place that thigh against the wall so that your hips are stable. Inhale and lengthen your spine. Exhale and turn your core to the wall. Hold for 45 seconds, and then do the opposite side. This pose will help your torso, chest and hips.
Lunge
Start off on your hands and knees and move your left foot forward so it is between your hands, your left shin perpendicular to the floor. Press the heel of your right foot down so that your toes are on top of the floor. Draw your hips forward and your right thigh should drop to the floor. Hold for 45 seconds and then switch sides. This pose will help your hips and your balance.
Tree Pose
Stand and place your feet together. Put your weight on your left foot and bend your right knee. Put the heel of your right foot on your left thigh and push your hips out. Raise your arms over your head. Keep this pose for 25 seconds and then repeat on the other side. This pose will help your balance.