Effects of Lengthening a Golf Club Shaft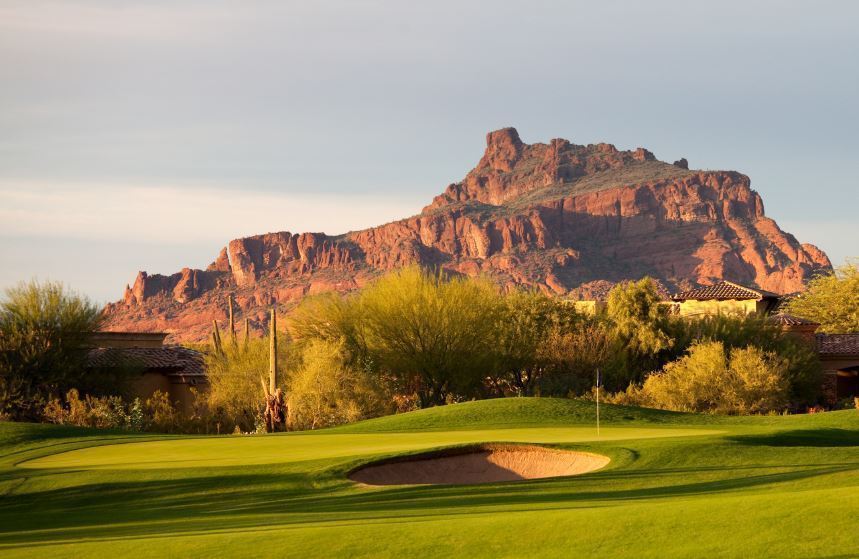 Golfers are regularly making changes to their golf equipment. Sometimes it's a new golf ball and other times it's a new club. Sometimes golfers may be unhappy with the length of their golf clubs and they may decide to go with longer shafts.
More Distance
Golfers who lengthen their clubs are generally looking for more distance. A longer club that is swung at the same speed as a shorter club will produce more distance. This can be very helpful to older golfers who have lost swing speed over the years because a lengthened shaft can help recover lost distance.
Controlling the Shot
The most important thing for a golfer is overall accuracy and a longer club will demand excellent fundamentals in the swing. If a golfer has poor fundamentals with a longer club, keeping the ball in the fairway will become quite frustrating. It takes extra effort and practice to hit the ball accurately with longer shafts.
Need for Longer Clubs
Some golfers need longer clubs because of their physiology. It's not necessarily tall golfers that need longer clubs. The key measurement involves the distance between the wrist and the ground. A golfer who has a pronounced bend as he addresses the ball may need to take a hard look at lengthening his clubs in order to play the game more comfortably and effectively.