Why Offset Golf Clubs?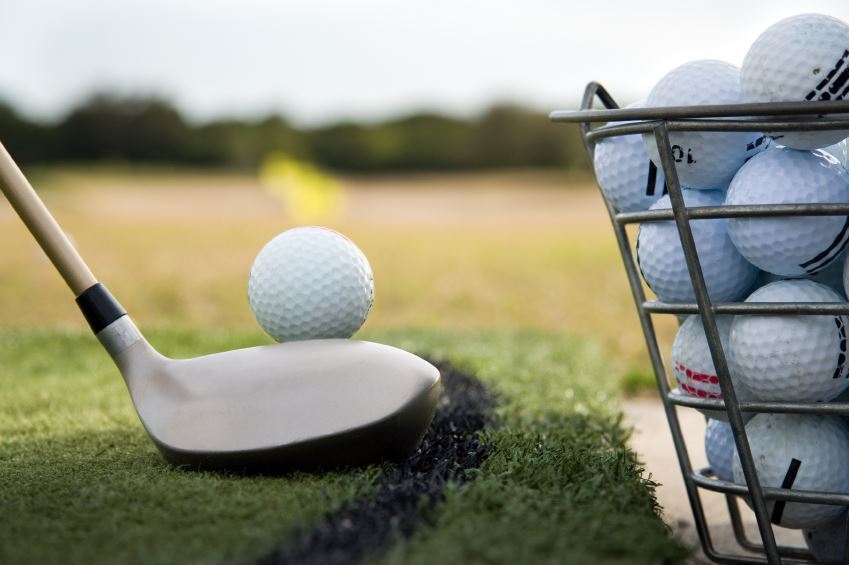 Offset golf clubs can help a golfer hit the ball more effectively off the tee or the fairway. The main feature of the offset club is that it is set back from the shaft. This allows the golfer more time to have the club head make square impact with the ball, which is one of the keys to a consistent shot.
Get height on your shot
An offset club will allow the golfer to get more height on most of his shots and when you can hit the ball higher you can usually hit the ball further. Another benefit to getting the ball up in the air is that you can hit over and past the hazards -- like water -- on the course.
Avoiding the slice
A golfer who opts for offset clubs usually has a hard time making square contact with the ball. Most of the time, the club head is angles so that the ball will slice or veer off to the right. Even if your swing does not have perfect timing, the offset club is more likely to produce square contact at impact which should lead to a straight shot.
Swing speed
Most medium- and high-handicap golfers tend to lose their timing during the course of a round and start swinging too quickly. With an offset club, most golfer get the lesson that if you rush your swing you won't be able to hit an accurate shot. Building a steady and repeatable swing is much more likely due to the set back nature of the offset club.
Caution
Offset clubs are a essentially a band-aid. They are best used by people who golf only rarely and really aren't interested in putting in the serious work to improve their game. If you aspire to be a more serious golfer, it is better to put in the work needed to correct your swing mechanics rather than using offset clubs.