Are Graphite Shafts Good for Golf Clubs?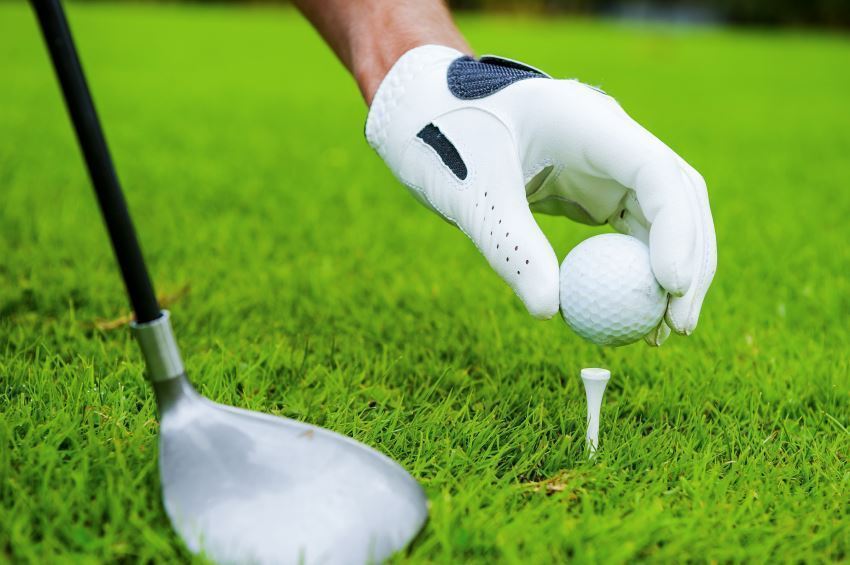 Graphite shafts allow golfers to hit the ball longer and straighter than their stainless-steel counterparts. It would seem obvious that graphite shafts are great for the game of golf, especially for high-handicap players who just want to play a decent game an not embarrass themselves. Some golfers might think the fact that because graphite is lighter and stronger than steel, it gives the golfer an advantage and is therefore "unfair." However, the golfer still has to hit the ball well to reap the benefits of the material.
Characteristics of Graphite
Clubs with graphite shafts are lighter and stronger than traditional steel-shafted clubs. As a result, the golfer presumably will get better distance and more accuracy with his shot if he swings the club properly. However, because graphite is so much more flexible than steel, it takes a while to get used to swinging a club that has so much more spring.
Swinging the Club
Golfers will find that swinging a club with a graphite shaft is somewhat tricky. If you try to overpower the ball while swinging a graphite shaft, the result is almost inevitably poor. The shaft of the club gets through the hitting zone before the club head, which sends the ball out to the right. In order to hit the ball properly, the golfer must swing a graphite club slower than one with a steel shaft. The idea is that your hips should go through the hitting zone followed by your hands. If you don't follow this formula with a graphite club, a poor shot will result.
Benefits of Graphite
Graphite is lighter and stronger than steel, and a golfer who uses it competently can hit the ball 20 to 30 yards longer than he can with a steel shaft. He can also hit this shot without losing accuracy. The key to accomplishing a long and accurate hit with a graphite shaft is a deliberate and orderly swing in addition to a comfortable grip. Do not choke the club. Hold it at about a "5" on a scale of 1 to 10.