Differences Between Wedges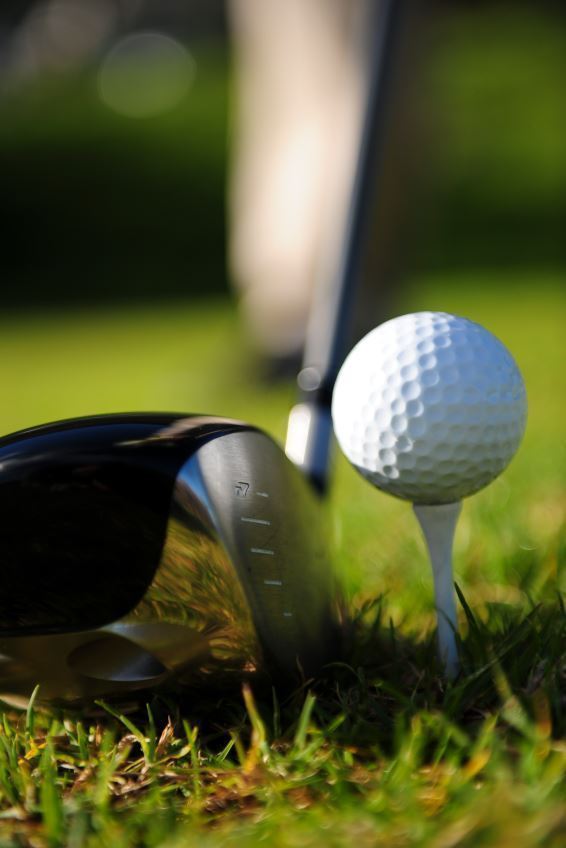 The short game probably is the most important factor when it comes to improving your golf score. Learning the finer points of playing around the green can help a golfer break 90, 85 or 80. The pitching wedge, gap wedge, lob wedge and sand wedge are vital clubs in a golfer's repertoire.
Pitching wedge
The pitching wedge is designed to get the ball to the green at distances between 70 and 100 yards. If you are 100 yards away, you need a full swing with the your wedge and a full follow through. The ball should land softly on the green and come to a stop within 15 to 20 feet of the hole. Hit down on the ball to get it to fly up.
Sand wedge
This club is vital for any golfer who wants to improve his game. Most medium- and high-handicap golfers are quite anxious when playing from the sand. However, accomplished golfers have no qualms about playing from the sand because they realize that if they hit behind the ball and the sand explodes into the ball, it will fly out of the trap and on to the green.
Gap wedge and Lob wedge
The gap wedge should be used when you are 50 to 70 yards from the hole. The gap wedge is lofted at 52-to-56 degrees and will allow the golfer to hit the ball high and come down softly. A good shot with a gap wedge should land within 10-to-12 feet of the hole.
The lob wedge is for shots of 50 yards or less. It cannot go further than that and it is excellent when there are trees or hazards in the way. When struck well, the golfer can end up less than 10 feet from the hole.