Purpose of Golf Shoes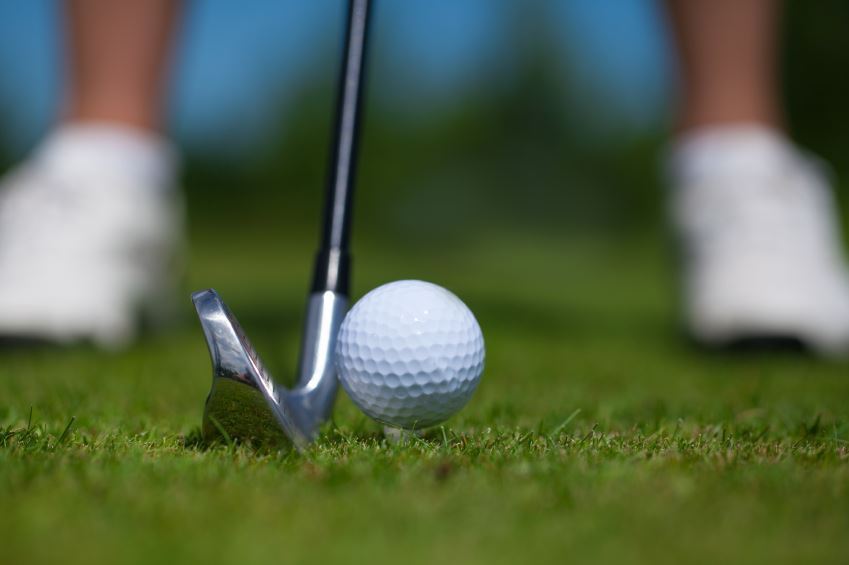 Golf shoes are one of the least understood pieces of equipment in the sport. Outsiders who look at the game understand the need for the clubs, golf balls and even a good golf bag, but look at those funny looking shoes and don't have a clue as to why they are so important to the golfer's success. However, one of the reasons is quite basic. If the golfer's feet are not anchored securely to the ground, he will slip and slide when he swings.
Securing your footing
The golfer cannot think about whether his feet are going to slip and slide as he swings the club. This has to be taken as a given. That's why golfer's need shoes with spikes or cleats. Today's golf shoes use rubber or plastic cleats to help the golfer get a good toe hold. He does not have to dig into the ground like a power hitter would in baseball. However, his feet cannot move while he swings if he is going to hit the ball solidly, especially from wet or challenging lies.
Comfort and support
Many golfers walk an 18-hole course with regularity. Some pull their own clubs in a pull cart or even carry their own golf bags. In order to do this, they need to wear shoes that are comfortable and provide support. Golfers can't walk around and slip and slide while carrying their golf bag or they will get fatigued and have a hard time finishing their round.
Maintaining your shoes
Golfer really don't have to get new shoes more than every two years. However, you should change your plastic or rubber spikes with regularity. The spikes are easy to replace by hand or with an easy-to-use device called a spike wrench. Changing the spikes will allow the golfer to maintain solid footing for months of play.