Custom Golf Cart Ideas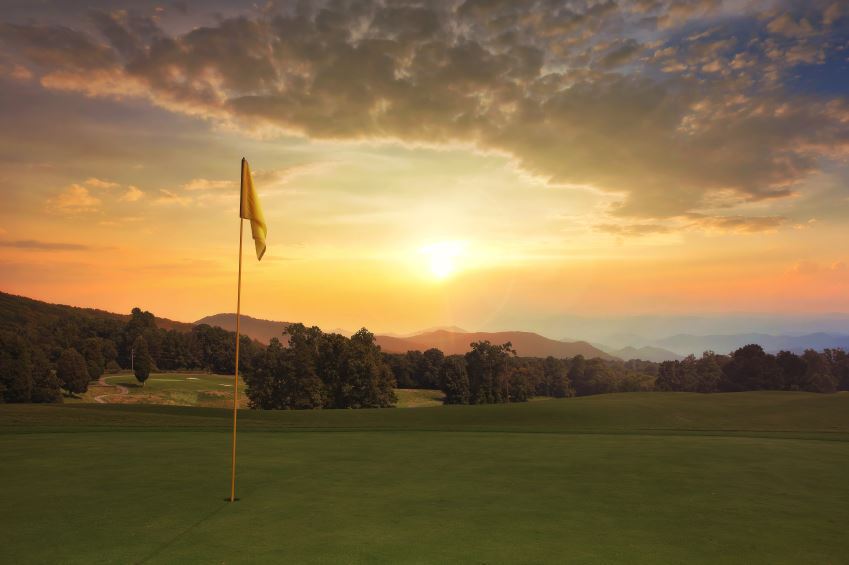 Many golfers never give a second thought to their golf cart. Every time they play at their favorite course, they pay to rent a golf cart. That adds up to a lot of money over a season and perhaps thousands over a 10-year period. If you play regularly at the same course, you should give some though to purchasing your own golf cart and customizing it as well.
Air conditioning
If you are in a very hot climate and play a lot of summertime golf, you may want to give some thought to air conditioning your golf cart. Of course, this only works for an enclosed cart. If this is what you have, you can stay cool and refreshed no matter how hot the day.
Music system
You can go all-out and install a sound system with speakers in your golf cart. Your neighbors and some of your playing partners may not approve, but you are obviously your own person and not given to following convention. Go for it and install a music system.
X-box and other games
Yes, there are custom installers like "Bad Ass Golf Carts" in Las Vegas that will outfit your golf cart with the latest game system. You may ask why would a serious golfer want a game system? What if you are playing and you are taking your 14-year-old non-golf playing son with you? In that case a full game system will make both of you happy. But let's be honest here, it's also just plain cool.